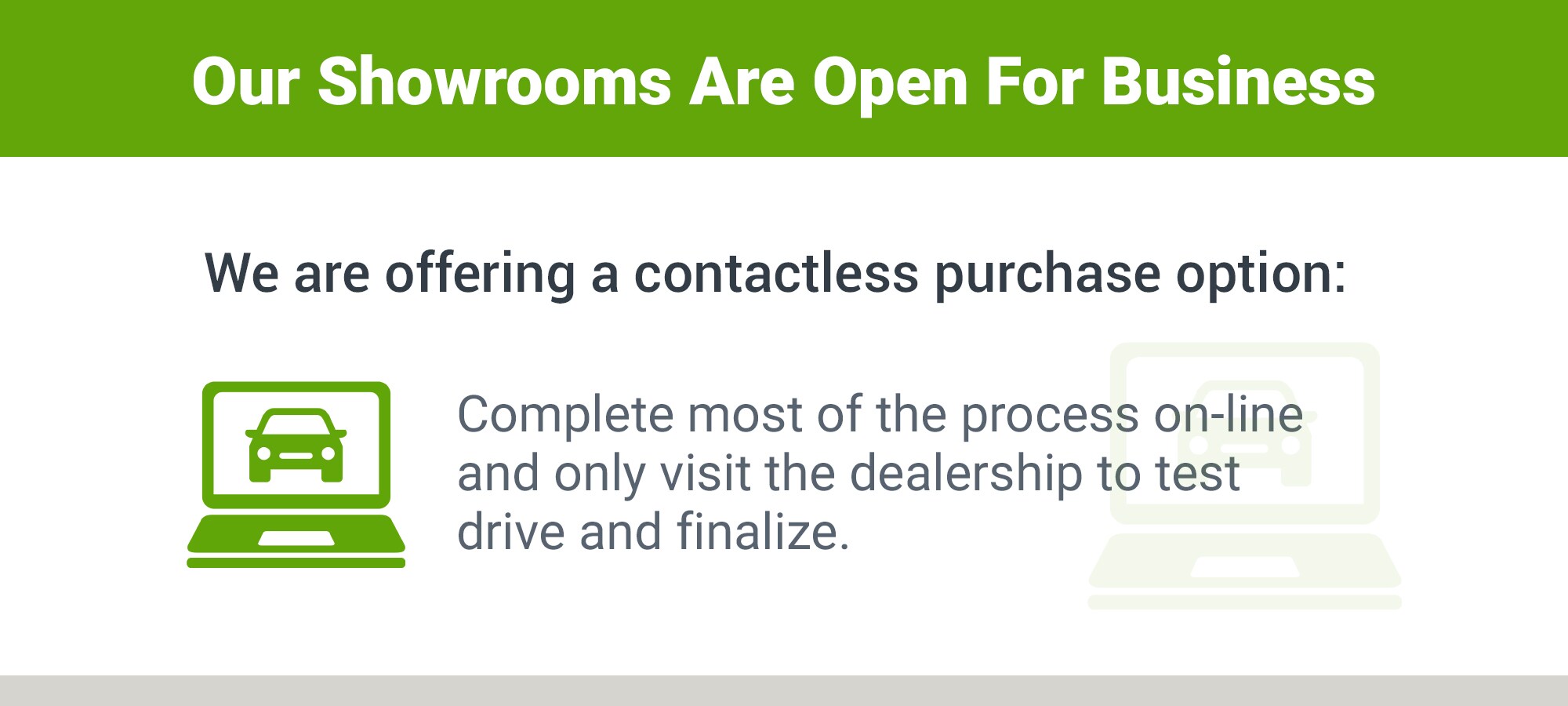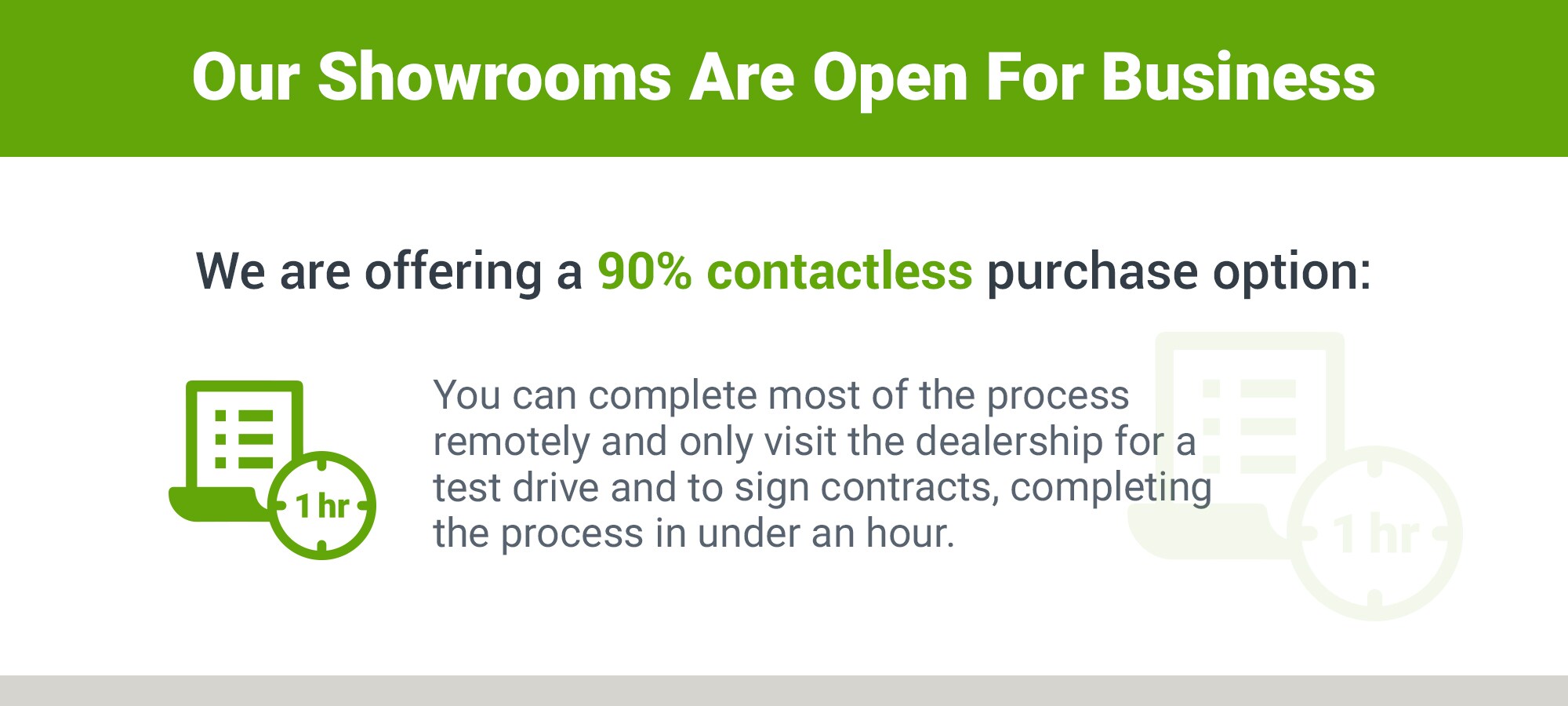 SAVING YOU TIME, STRESS AND MONEY.
When shopping for a used car at EchoPark®, you'll find us to be a little different from other dealers. 
In order to get the greatest value on a 1-4 year old used car, certain trade-offs are made. 
Watch the video to find out what we don't do that saves you time, stress and money.
If you're in the market for a used car, skip the other dealers and try out the New Car Alternative. Get the best value on your next vehicle by shopping our late-model, low-mileage vehicles that have all the latest body styles and newest technology. Get the new car feel without the new car price - only at EchoPark®.
DON'T LOSE THOUSANDS IN 60 SECONDS 
The moment you drive a brand new car off the lot, you're driving a used car.
 An astonishing 11% of a new car's value is lost the second you leave the dealership. Within 2 years, vehicles lose up to 40% of their value.

At EchoPark®, we only offer 1-4 year old used vehicles that are still under the manufacturer's warranty, have no accidents as verified by Carfax and are able to be priced up to 40% less than buying a new vehicle.
Our locations in 
Denver
,
Colorado Springs
, 
San Antonio
, 
New Braunfels
,
North Houston,
Southwest Houston
, 
Dallas
,
Charlotte
,
Greenville
, 
Long Beach,
Tampa
 and 
Nashville
will make sure you drive off with that new car feel without the new car price!