Price, quality & experience 
that's too good to be used. Echo that.
Always up to $3,000 less than the competition.
Not sure about the details? Browse our selection: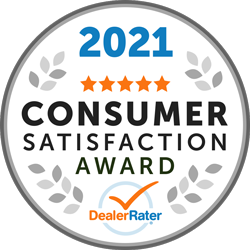 Welcome
to 

EchoPark

®




Looking to get more for less when shopping for a new car?
At EchoPark, we Echo That.

Shop thousands of 1 to 4-year-old cars and get the best prices and financing without leaving the comfort of your couch. Hit play and check out all the reasons why you should get your next car from EchoPark.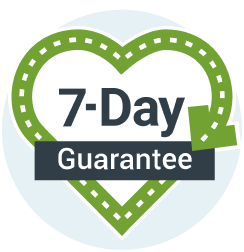 Love your car or bring it back.
We want all of our owners to be happy owners; that's why our cars come with a 7-Day Money Back Guarantee. See details

Reviews
It's one thing to say we offer a better way to shop for and buy vehicles. But it's another when our guests say the same. Check out what they're saying about the EchoPark® experience.

Why Buy Here
When you choose to shop with us at EchoPark®, you get the best deal on your next vehicle, the most value for your trade and the best financing options from our exclusive partnerships.

Protection Plans
Buying your next vehicle should be a worry-free experience. From complimentary to additional coverage options, EchoPark® makes sure you always drive with confidence.