Used Car King Joins the EchoPark Automotive Family

Used Car King is now part of the EchoPark Automotive family. What does this look like for you?
EchoPark Automotive opened in 2014, making the used car buying experience faster, easier and friendlier because that's the way it should be. It was a natural fit for Used Car King to join the family as our values and interests are aligned- we love cars and love what we do and that is what EchoPark is all about. 
What this means for you is the same great cars with an unbeatable price, quality and a guest experience second to none. Being a part of a larger retail network gives us the opportunity to offer you a larger selection of vehicles. 
We are thankful to have you as part of our family and now you will be part of our bigger family!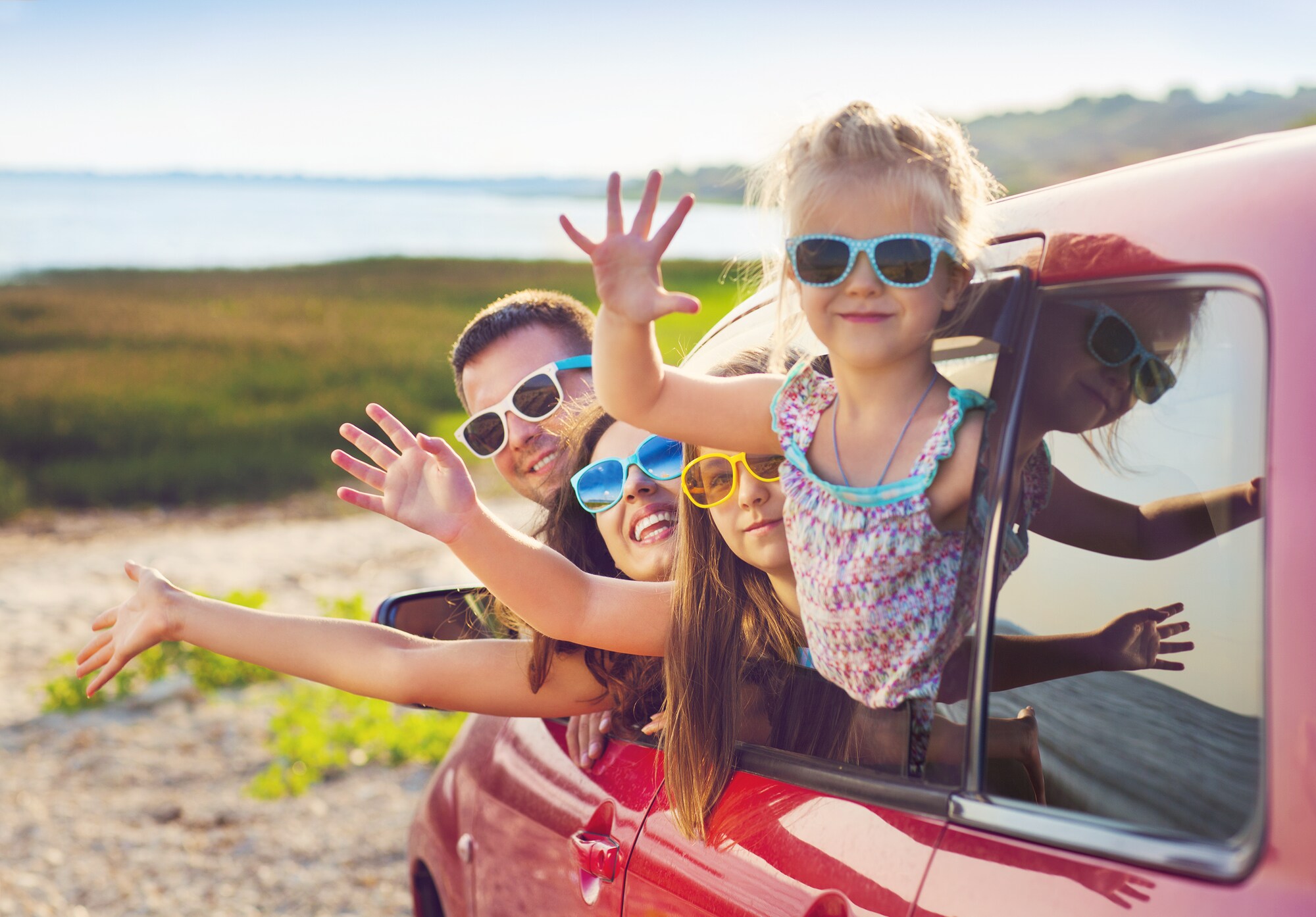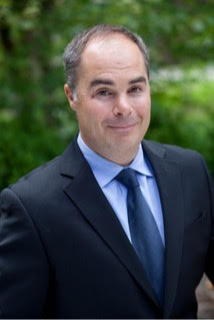 A message from Todd
"Since the day my father Joe Caputo opened Sun Auto Group in 1978, we've been focused on providing value to our customers and there is not a better company to join than EchoPark Automotive. We all have one goal in mind- to make our customers happy and sell cars!
I couldn't be more excited to have our Used Car King brand join the EchoPark family. While you will see a new name and logo - the same great experience you have known from Used Car King will remain unchanged. I'd like to say thank you to all of our customers, and we look forward to a new relationship with EchoPark Automotive."
Todd Caputo

Looking for Sun Chevrolet? We've got you covered.