What You Need to Know About Certified Pre-Owned Cars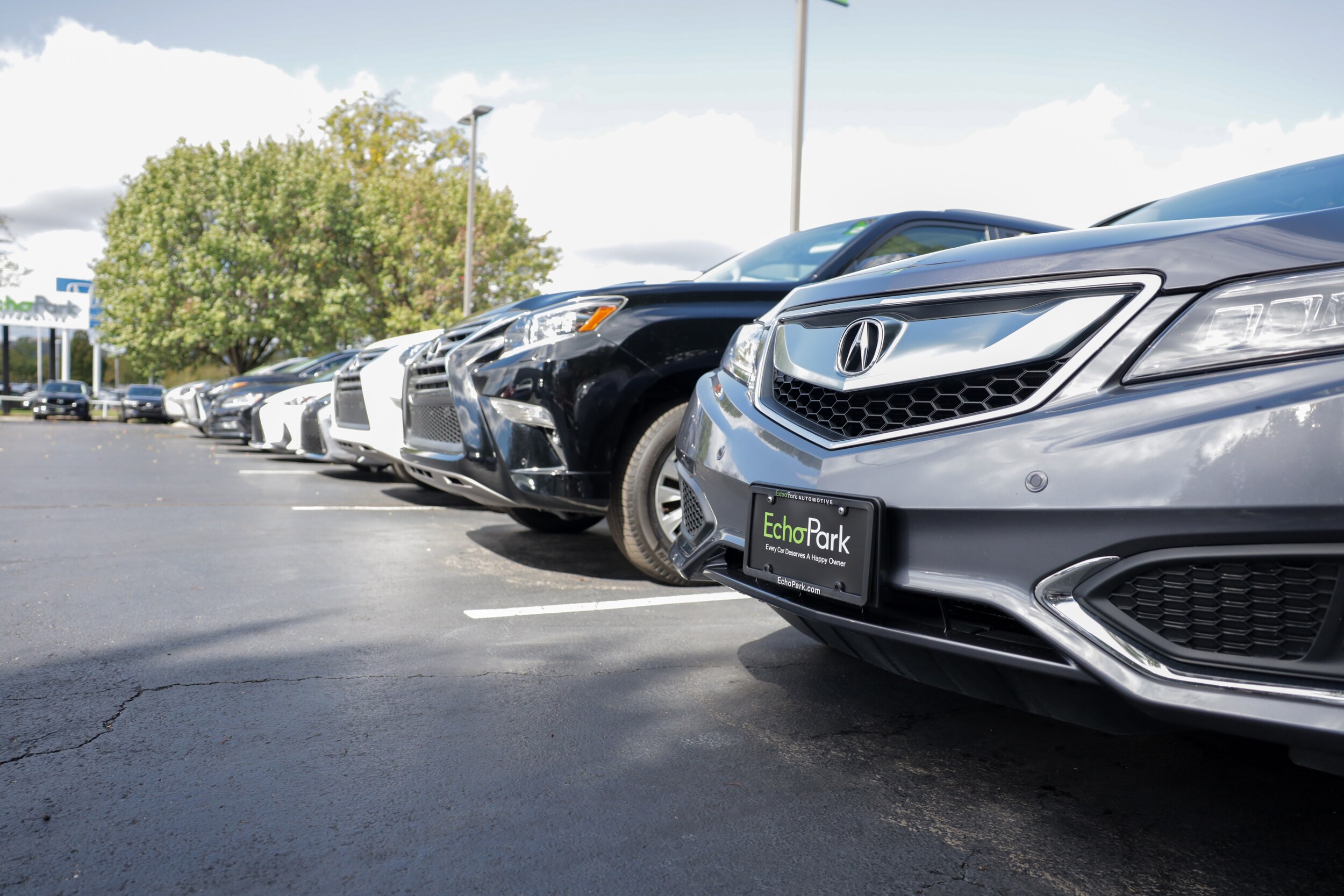 In the market for a used car? Research the pros and cons of Certified Pre-Owned cars before you buy. You may find that a regular used car is a better deal.

Thinking about getting a new ride for the summer road-trip season or want to trade your old car for a more fuel-efficient one in light of soaring gas prices?
If you're in the market for a car, you'll want to get the most for your money. In your search for the best used car, you'll likely come across the phrase "Certified Pre-Owned." What does that mean and is buying a Certified Pre-Owned Car worth the money? Are Certified Pre-Owned Cars better than other used cars? Let's consider the pros and cons.
Pros of Buying a Certified Pre-Owned Car
Certified Pre-Owned (CPO) cars are often in great shape, hand-picked for certification because they've late model cars that have received a lot of TLC from their previous owner. Because they're used, a CPO is offered at a lowered price than buying new. A free vehicle history report is usually included, along with an extended warranty.
Some perks are also part of the deal, including roadside assistance, free loaner cars and a few months of satellite radio. These cars typically pass a multi-point inspection and repairs to exterior, interior and under the hood are made before the car is put up for sale.
Some CPO cars also come with buyback protection if the buyer learns that the car has been in a flood, or had the odometer turned back.
Pros of Buying Certified Pre-Owned
There's no dispute that CPO vehicles come with great benefits. But these used cars are in high demand in a hot market, and dealers charge more for them – from $850 for a midsize car to $3,000 for a luxury car, according to Consumer Reports.
Certification programs also vary.
"A used car may be advertised as certified but may not have the backing of an official automaker's certification program," according to Consumer Reports. "Some dealers 'certify' cars themselves or sell third-party certifications. These types of CPO programs bring risks."

And while you may have the car's vehicle history report in hand with a CPO car, you still don't know if the previous owner even bothered to change the oil. You may also find yourself paying out of pocket for a new battery or tires not long after you buy a CPO vehicle, as these items aren't typically covered under warranty.
Why Choose an EchoPark Car
First and foremost, EchoPark cars are always priced up to $3,000 less than the competition, which means they're most likely going to cost you less than CPO vehicles, which cost more than other used cars.
And just because EchoPark's cars aren't Certified Pre-Owned, most of our used cars, trucks and SUVs are nearly new at 1-4 years old. According to cars.com, cars of this age have likely only required tire rotations, oil and filter changes, and are likely to be in great condition.
For added peace of mind, every car we sell undergoes a rigorous 190-point inspection, road test and reconditioning, so your car will look and feel as good as new. We also provide a free Carfax report that covers your car's full history. And the minute you drive off in your dream car, you'll be protected by our 30-day/1,000 mile warranty (whichever comes first).
Many of our cars are also still under factory warranties, so you benefit from that protection. And if you find you don't love your car, you can return it with our 7-Day Money Back Guarantee.


Comparison of EchoPark Cars vs. Certified Pre-Owned Cars
Echopark
Certified Pre-Owned
Inspection points
190
112-300
Extended warranty
5 years/75,000 miles
3 months/3,000 miles to
12 months/12,000 miles
Warranty deductible
$100
$50-$100
Exchange period
7 days/250 miles
3 days to 7 days/500 miles
Added cost
$0
$850-$3,000
Source: cars.com


EchoPark also offers optional protection plans that can be rolled right into your financing. Plans are:
An extended 5-Year/75,000-mile warranty. Factory-level coverage that keeps your car on the road for years to come.

GAP insurance. This helps you pay off your car loan in the event your car is stolen or declared a total loss and you owe more than the car's depreciated value.

PermaPlate Appearance Protection. Helps you keep your car looking its best by repairing damages inside and outside of your car, including painted surfaces, interior fabric, leather or vinyl with zero out-of-pocket expense to you.

PermaPlate Dent Protection. Dents and dings happen. Get them repaired at no out-of-pocket cost to you.
Ready to start your search for the best new-to-you car? Browse online or visit an EchoPark Automotive near you.