Car Body Type Guide: Which Vehicle Style is Best for You?
When buying a car there are hundreds, if not thousands, of styles to choose from.
However, most of the different types of cars can be divided into one of nine main categories based on car body type. Within each make and model from a manufacturer there are also often several variations based on body style.
Knowing the different automotive styles can help buyers select the model that best suits both their driving requirements and their personality.
Different Car Body Styles
The different body styles each offer unique features that will attract a variety of drivers.
Some are more practical, while others have features aimed at the luxury end of the market.
Coupe
The coupe style of car is best characterized by its sloping roofline and sporty appearance.
These cars are typically not family cars, as they only have two doors with limited seating and cargo space.
The coupe body style is most commonly associated with luxury cars and popular brands such as Audi and Ferrari.
They are often thought of as two-door cars, although there are many four-door coupe models.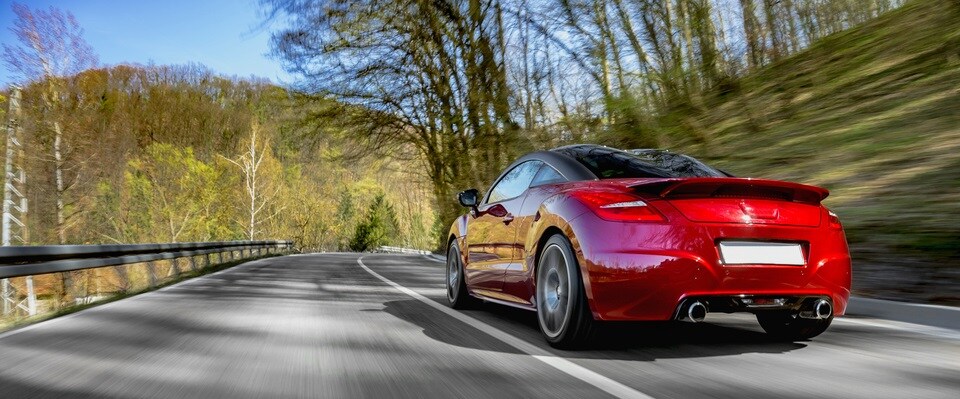 The iconic Ford Mustang sports car is available in both the coupe and convertible styles, giving those that want a stylish ride several options to choose from.
Convertibles (Cabriolet)
A convertible has a similar body style to the coupe, with a sporty appearance ideal for zipping about town or taking to the open road.

The key difference is that a convertible has either a hard top or a soft top that can be removed or retracted into the base of the car. This allows the driver and passengers the freedom of travelling in the open air.
Under the umbrella of convertible there are several specific types of cars, which include the roadster and the cabriolet.
Cabriolet is the French word for convertible, while a roadster is a specific style of convertible which has two doors, two seats, an open top and is designed for sport.
Sedan
Sedans are designed as family vehicles, with plenty of cargo space, a fixed roof and seating for up to five people.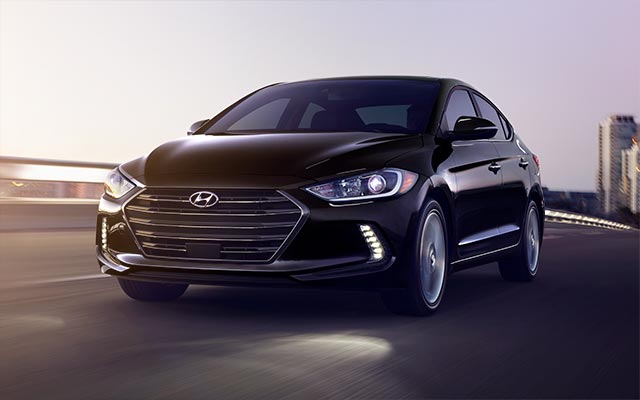 This car body type is also highly favored by commuters, as it is typically comfortable and reliable.
Sedans come in a range of sizes, from compact to mid-size to full-size, and are one of the oldest and most familiar styles on the market.
Toyota and Honda are two manufacturers known for offering sedan-style vehicles, including the popular Toyota Corolla and Honda Civic models.
Hatchback
The hatchback is a more compact version of the sedan, with smaller trunk space and comfortable seating for a driver and three passengers.

Ideal for city driving, the hatchback offers ease of parking and takes up less room on the road, making it easier to navigate traffic.
Many car manufacturers offer the same model in both a hatchback and sedan style by simply extending the cargo space for the sedan.
The rear door on a hatchback falls vertically and swings upwards when opened, leaving only limited cargo space. Most models have back seats that can be folded down to provide more luggage room when required.
Station Wagon
A station wagon is a close relative of the sedan, with a focus on providing plenty of cargo space and passenger space.

They have a hatch door, similar to that of hatchbacks for the trunk, but with a typically larger cargo area inside due to the extended roofline.
Station wagons are not as popular as they once were, but still make a good choice for those who value safety and interior space.
SUV (Sports Utility Vehicle)
SUV stands for sports utility vehicle and refers to a style that is designed for all-terrain driving, including highways and off-road driving.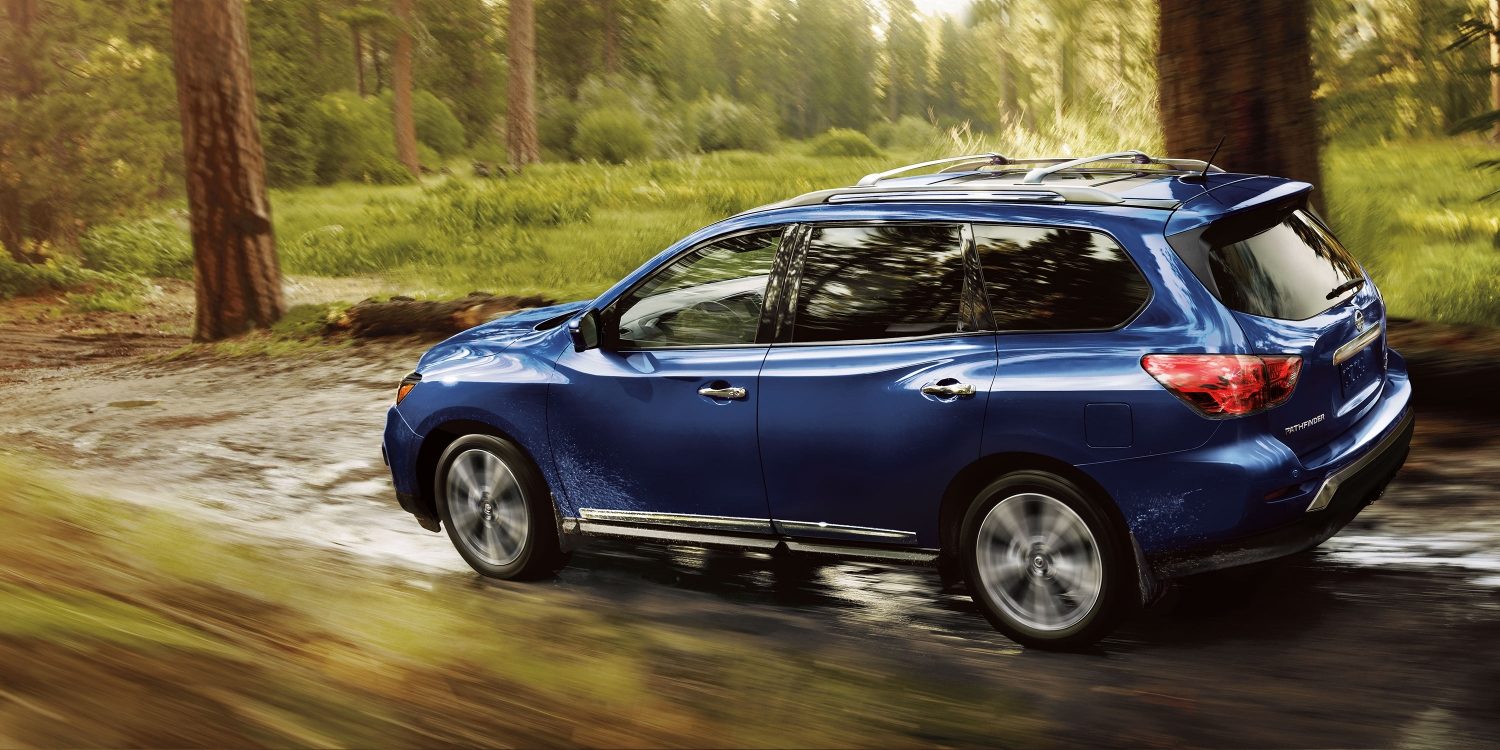 The ground clearance of the typical SUV is much higher than with most other types of vehicles, which allows it to traverse rough or rocky terrain with less chance of damage to the chassis.
The Jeep brand is well-known for its range of versatile SUVs, as is Subaru.
SUVs offer four-wheel drive for difficult terrain and more cargo space than hatchbacks or sedans, ideal for those that spend a lot of time out in nature.
Most SUVs are purchased as safe and reliable family cars, with sizing ranging from compact five-seaters to larger vehicles that can seat up to eight people.
Crossover
The crossover style combines the high road clearance and better visibility of an SUV with a more compact, lightweight body and economical engine.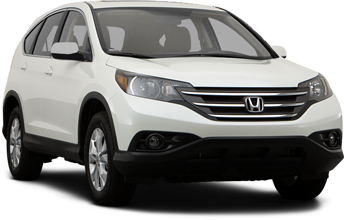 Crossovers take up only a little more room on the road than a typical hatchback, but the additional height makes for a roomier interior, with more space for passengers and luggage.
One of the most attractive things about the average crossover is the price point – these cars are usually not much more than a regular hatchback but offer a range of bonus features for increased safety and capability.
Pickup Truck
The pickup truck style of vehicle is easy to identify, with a passenger cab tailed by an open-air cargo area.



This style of vehicle is ideal for those that often have bulky items to transport but do not want to the hassle of attaching separate trailers to their vehicle.
The passenger cab can seat two to four people depending on the design, while the cargo area may be long or compact.
Most pickup trucks have both four-wheel drive and all-wheel drive options, suitable for driving on almost any terrain.
Minivan
The minivan was designed for the needs of the growing family in mind.
Despite the name, minivans are far from small when compared to the average car.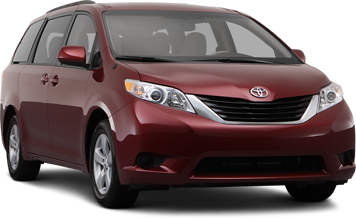 Minivans offer loads of passenger room, plenty of cargo space and ease of access in the form of sliding doors, making them ideal for busy parents herding children from place to place.
Most minivans have three rows of seating, so they can seat up to eight or nine passengers with ease.
Finding the Right Type of Vehicle for You
Finding the right car body style depends on your priorities for your vehicle.
Some people need extra cargo space while others will focus more on style. You may be looking for utility and additional features, or simply the most affordable price.
Find a Used Car with EchoPark
Whatever your needs, EchoPark has a huge range of quality used vehicles of all body styles, so browse our inventory today.