Whether towing a boat to the lake or tugging kids along to a soccer game, you need a versatile vehicle that can take you wherever life leads you. A compact SUV gives you the ride of a sedan with the power of an SUV. Since EchoPark only sells 1-3 year old vehicles, our compact SUV's come equipped with the latest safety and technology features for you and your family. Some contain backseat entertainment systems and even 3rd row seating. Many boast fuel efficiency that rivals that of a sedan.
Some of the best small SUV's, such as the Ford Escape, Honda CR-V or Lexus RX 350, could be just what you need to fuel some fun into your driving. Since compact SUV's offer a diverse range of options, you'll want to research and compare different makes and models to ensure you pick the perfect SUV for your lifestyle. To help with this process, you should know what it is you want to do in your SUV and match the features you'll need to get you there. And one of EchoPark's knowledgeable Experience Guides can guide you every step the way.
There's no need to overextend your budget with the wide range of cost-effective small SUV's like the Nissan Rogue or Jeep Compass available. If you're looking to off-road in the lap of luxury, EchoPark has some of the best small SUV's to choose from, like the Acura RDX and Audi Q5.
Relax knowing that when you buy a gently-used compact SUV from EchoPark, you'll beat the high cost of depreciation while spending up to 40% less than purchasing brand new.
Best of all, you'll enjoy safe and happy adventures in your nearly-new compact SUV!
Get the new car feel without the new car price.
Only at EchoPark Automotive.
Top 5 Small SUV's in 2018*
5. Ford Escape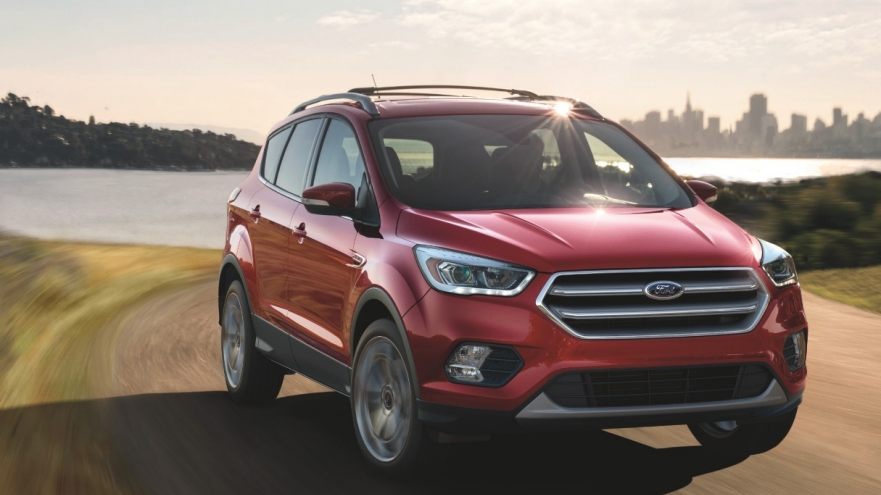 4. Jeep Patriot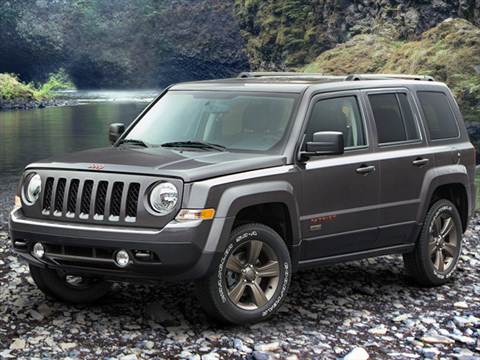 3. Dodge Journey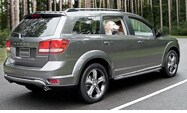 2. Jeep Cherokee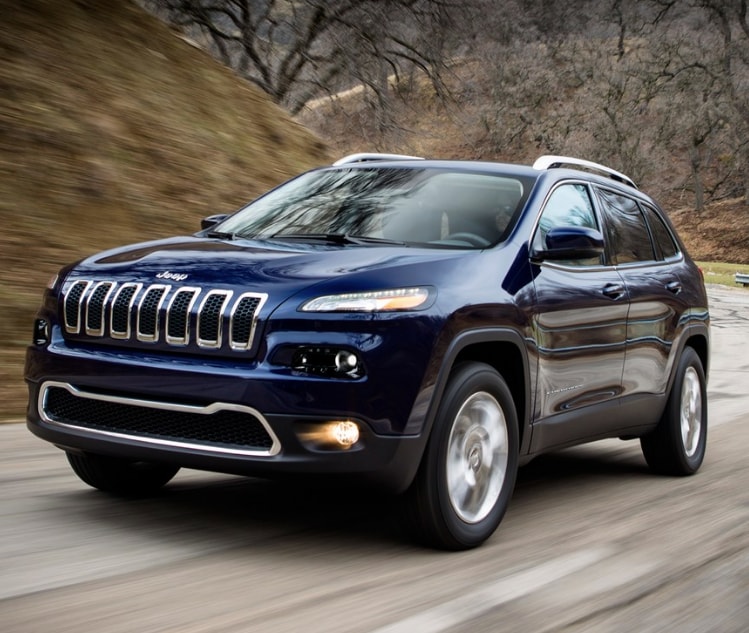 1. Nissan Rogue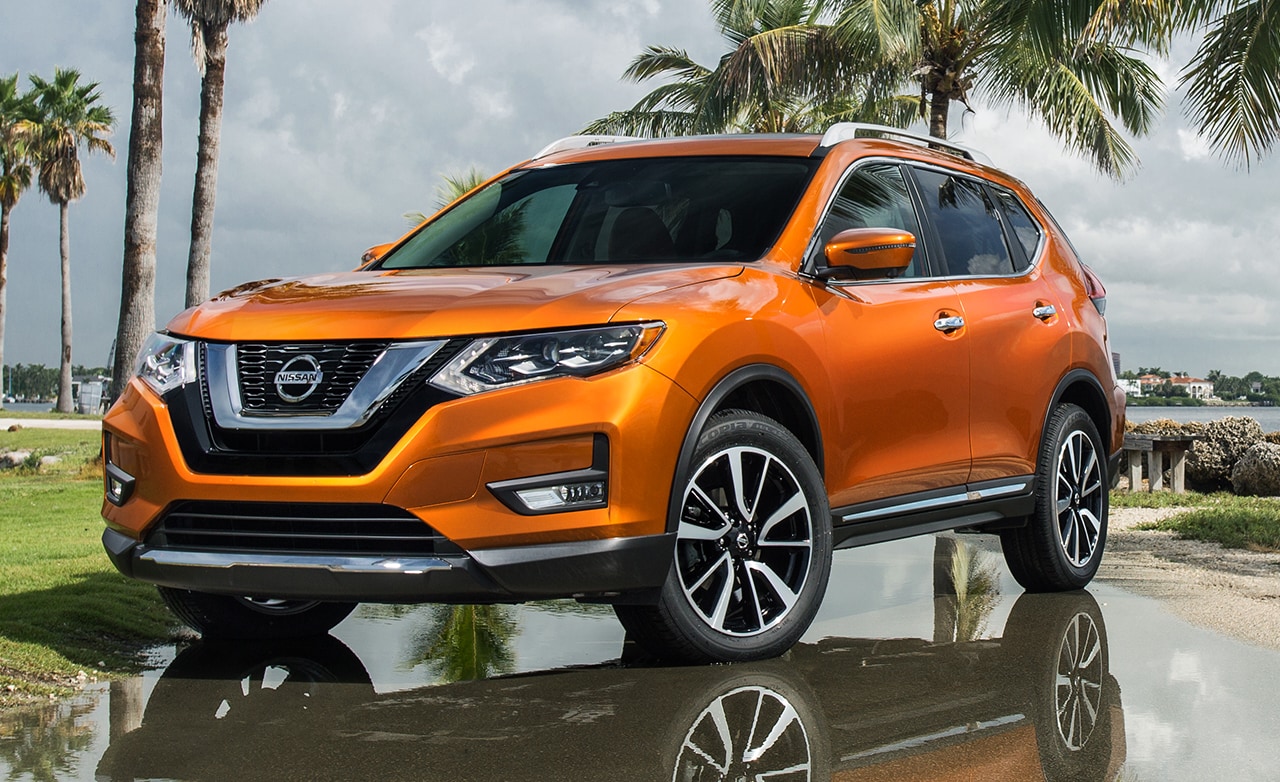 *2018 EchoPark Sales Data