If space, comfort and versatility are what you're looking for in your next vehicle, the best 3-row SUV's in 2018 will comfortably carry your clan and easily handle that hardware store load.
With everything from split bucket 2nd row seats to in-seat entertainment systems, the best 3 row SUV's deliver superb comfort for short carpools and long road trips. Top-rated value options like the
Kia Sorento
can be a great choice that won't break the bank. Or perhaps you want ultimate luxury like what is offered in the
Infiniti QX60
.
There's no shortage of options when looking at SUV's with 3rd row seating these days. Nearly every manufacturer offers one up in its fleet. Finding the best 3 row SUV for you starts with knowing what you want to do in your new SUV and then comparison shopping for the features that matter most.
At EchoPark, all of our 3-row SUV's are just 1-4 years old and have accident-free Carfax reports, so you get the latest technology and safety features along with peace of mind about your SUV's quality. Rest easy when you buy an SUV with 3rd row seating from EchoPark - you'll beat the high cost of depreciation while spending up to 40% less than purchasing brand new.
The more the merrier in your nearly-new 3-row SUV!
Get the new car feel without the new car price.
Only at EchoPark Automotive.
Best 3 Row SUV's for 2018*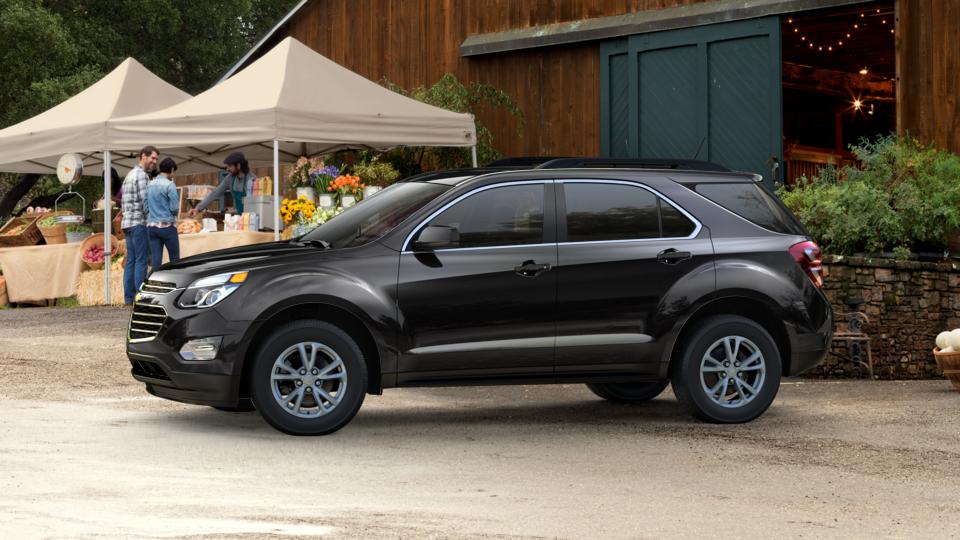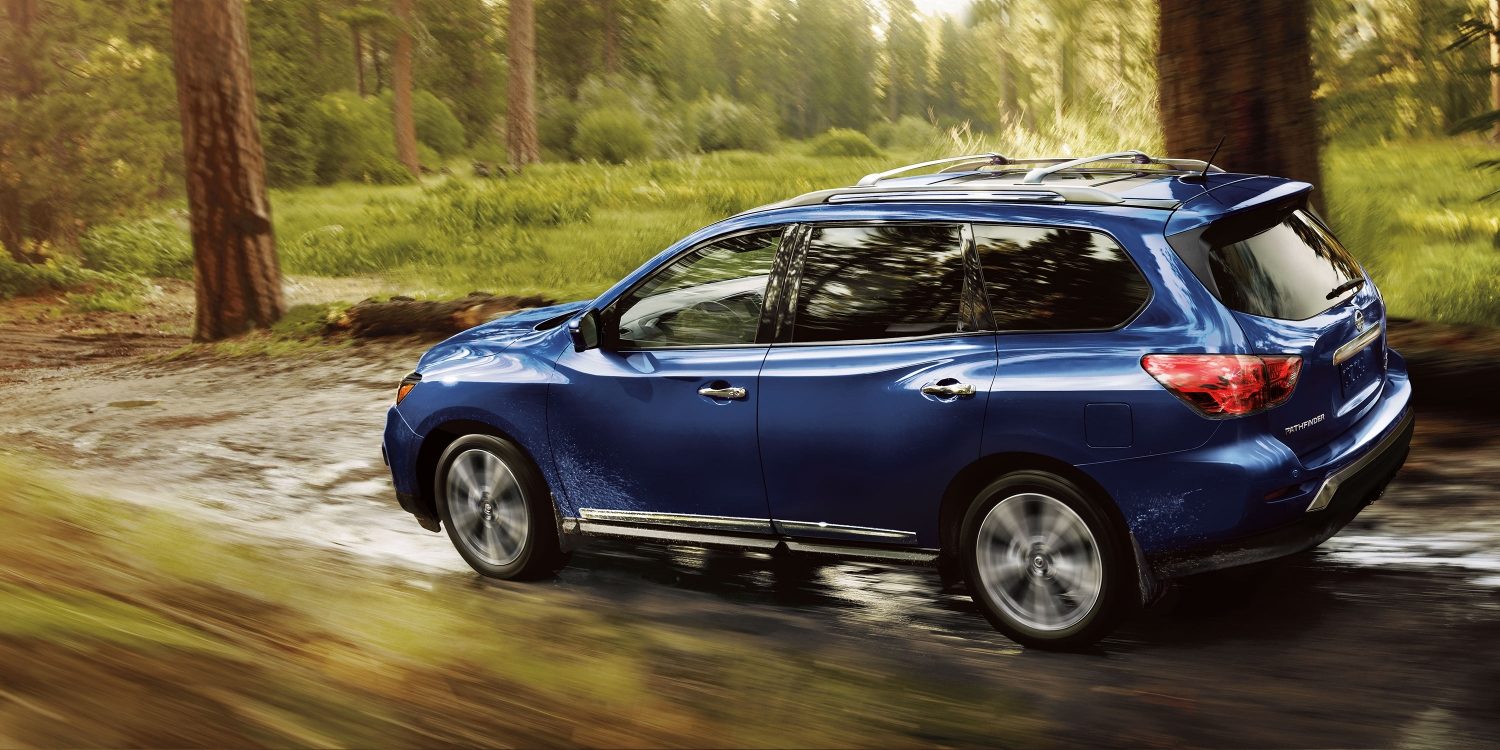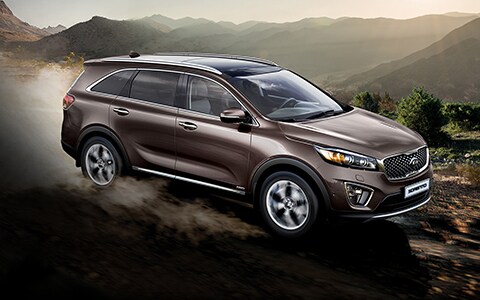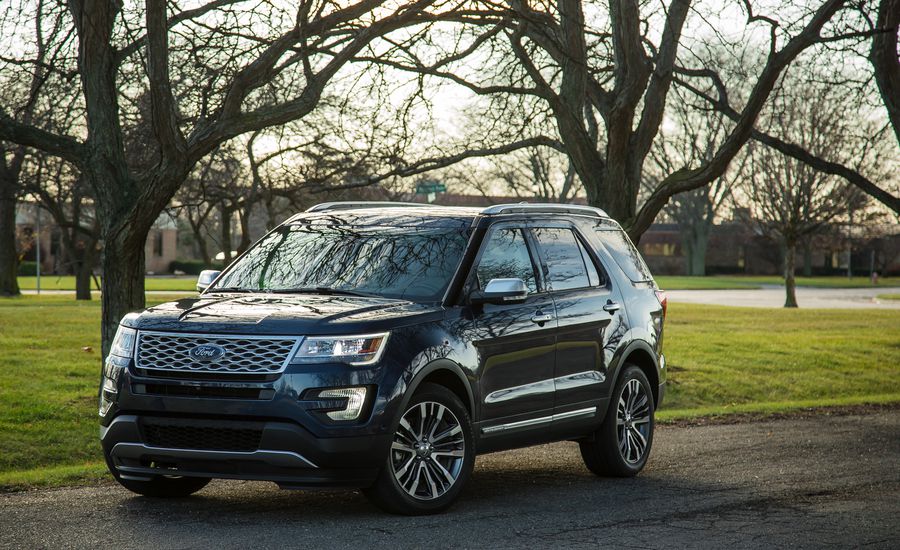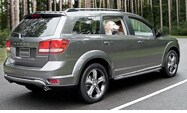 *2018 EchoPark Sales Data