According to Experian, the average new car price is now over $34,000! This makes used cars an attractive option if you're looking to save money or avoid burdening debt.
For those who are searching for the greatest value on a budget, some of the best used cars on the market are late-model cars priced below $15,000. Not surprisingly, sedans top the list of best used cars under $15,000, as they tend to cost less than larger SUV's and trucks.
Don't think that a $15,000 budget means you can't have many of the great amenities found in more expensive used cars. Most have popular conveniences like remote keyless entry. Many of the best used car options under $15,000 are equipped with premium sound or even a moon roof!
At EchoPark, our vehicles are just 1-4 years old, have no accidents as verified by Carfax and are under the manufacturer's warranty, so you can get the latest technology and safety features as well as peace of mind that your used car will be on the road for a long time.
Show that $15,000 budget who's boss.
Get the new car feel without the new car price.
Only at EchoPark Automotive.
Best Used Cars Under $15,000*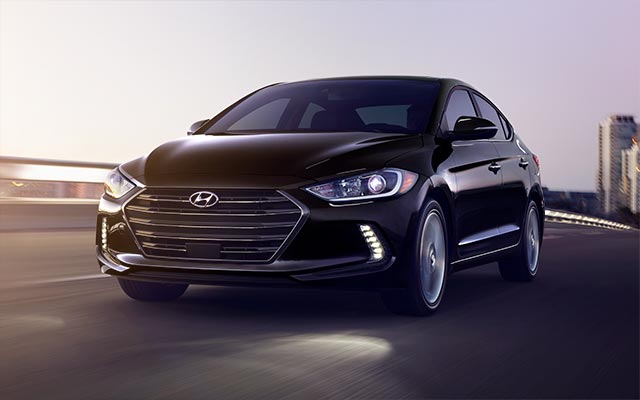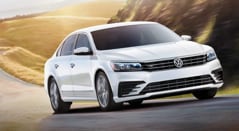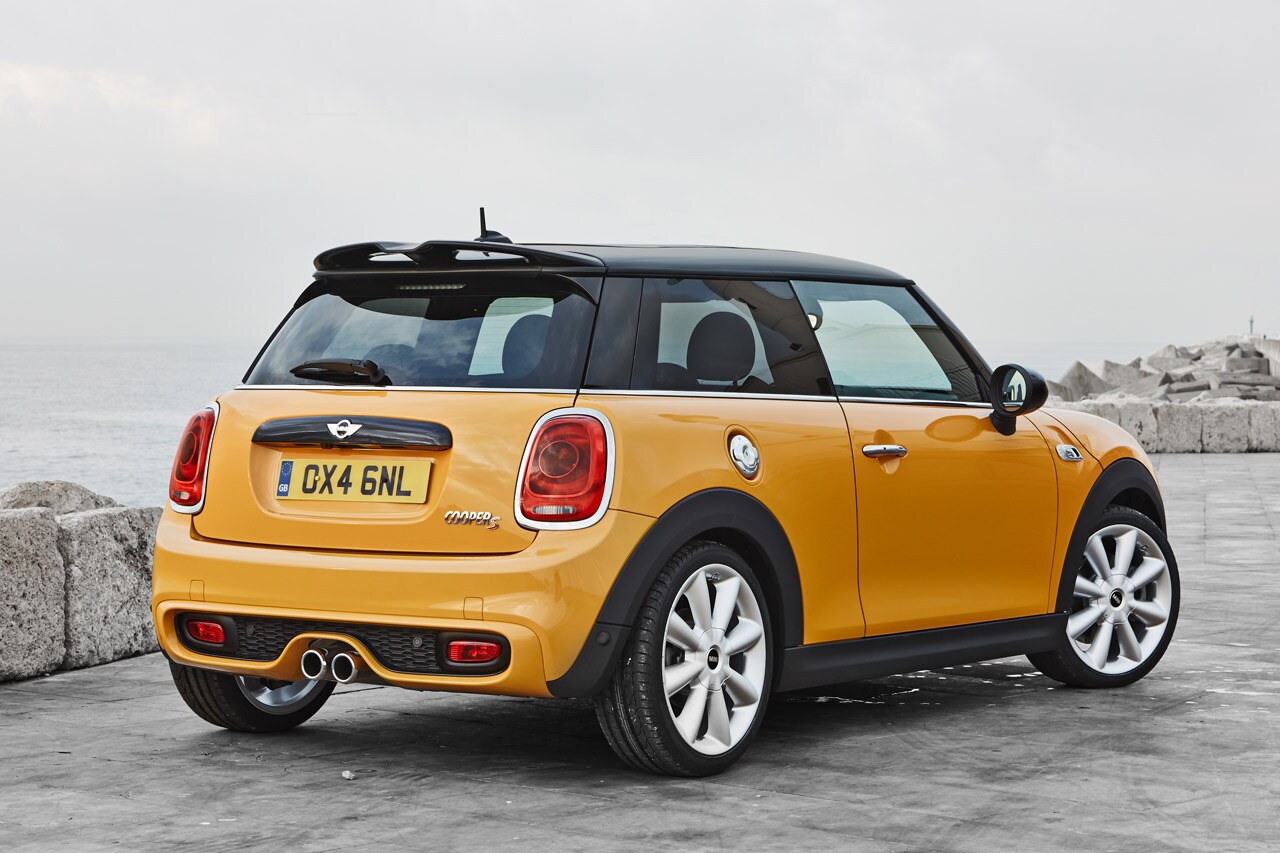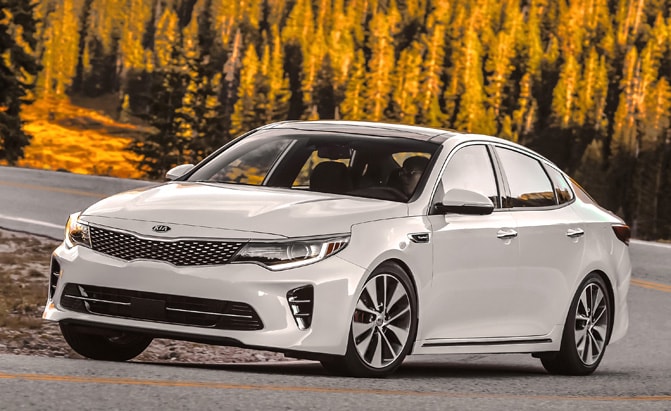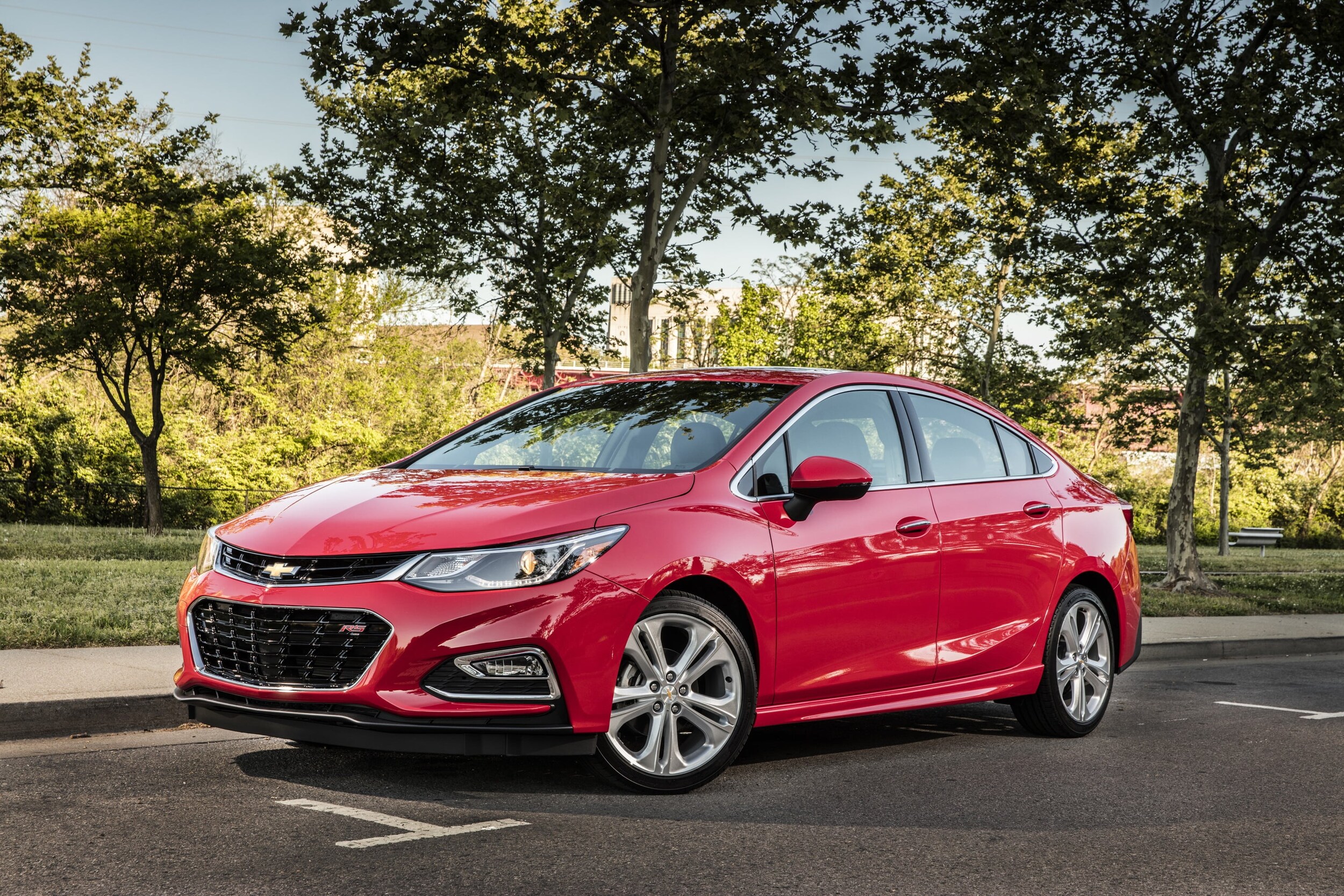 *2018 EchoPark Sales Data