Believe it or not, but college graduation is now less than a month away. While you're enjoying your final days (and parties) as a student, it's about time to dust off that resume and start applying to jobs. After all, you want to hit the ground running after you've donned the cap and gown!
Of course, you'll need a capable commuter car to get you to work after you've landed your dream job. But, you don't have to settle for driving any old car when you can take the wheel of a top-quality used car from EchoPark® Automotive. Just because you're an entry-level associate doesn't mean you can't drive like a corner office executive! Check out a few of our favorite options below:
Used Mazda3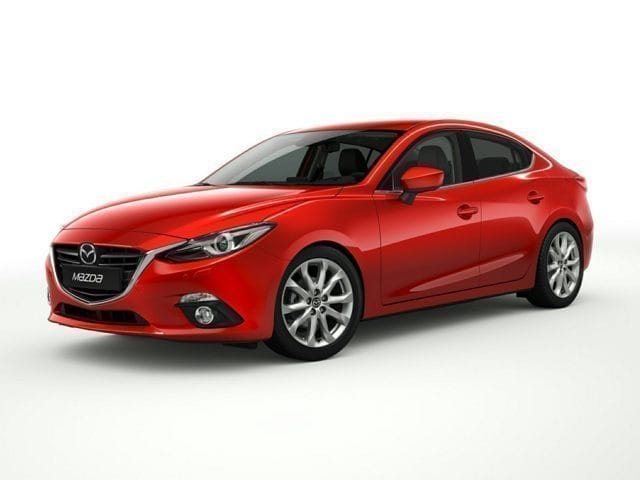 Your pre-owned Mazda3 goes beyond practicality to help you get the most out of every drive. Available in a sporty hatchback, the Mazda3 blends sleek style, powerfully efficient performance and a premium cabin designed for tech-savvy millennials like you!
Used Toyota Camry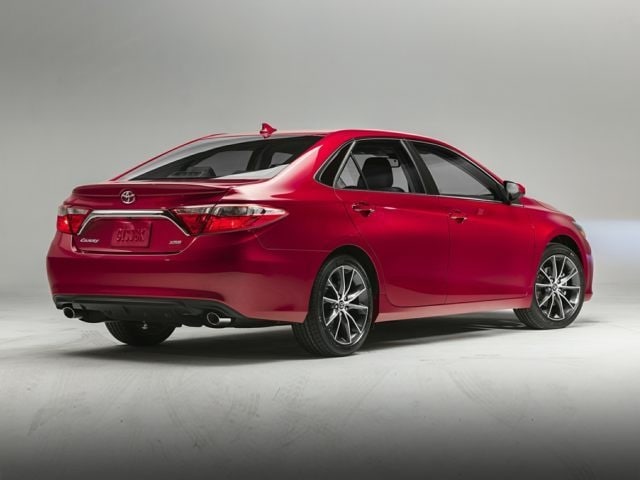 There's no denying that a used Toyota Camry is dripping with practical appeal for Denver area. Over the year, the Camry nameplate has grown synonymous with value and dependability. But, the Camry also offers eye-catching style, powerful engine options and a host of tech features like a touchscreen display and smart phone integration.
Used Jeep Wrangler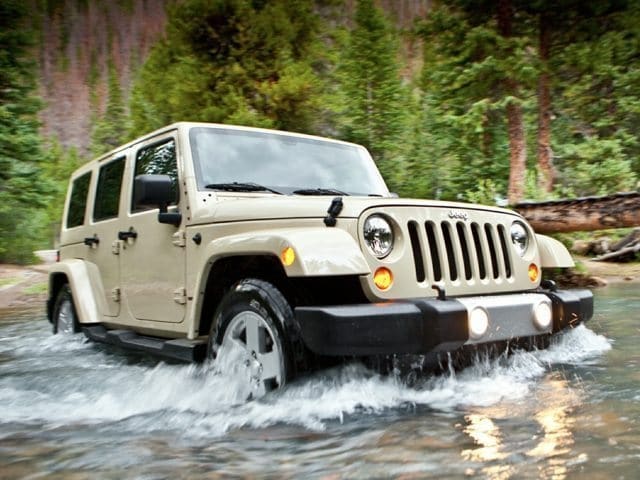 Do you need a reliable SUV but can't shake your adventurous spirit? Then, a used Jeep Wrangler is the perfect 4x4 SUV for you! With four-wheel drive, the Wrangler is ready for anything whether you're climbing a steep mountain pass, navigating off-road terrain or a commuting to work. When the weather permits, remove the Wrangler's soft or hard-top roof to enjoy an open-air drive.
Used Ford Fusion
Consider a used Ford Fusion if you'd love upscale amenities in an affordable package. The Fusion presents a premium look and feel that allows you to arrive to the office in comfort and style!