If you love good food, then EchoPark® Automotive is the place to be on Saturday, May 21st!
We're excited to host a selection of popular food trucks as part of our Quote Me Event. Just stop by one of our Denver area used car Experience Centers between 12-3 PM to sample delicious local fare from Corner Gourmet, Biker Jims and The Orange Crunch! Here is the schedule by location below:
Thornton: Orange Crunch 12-3pm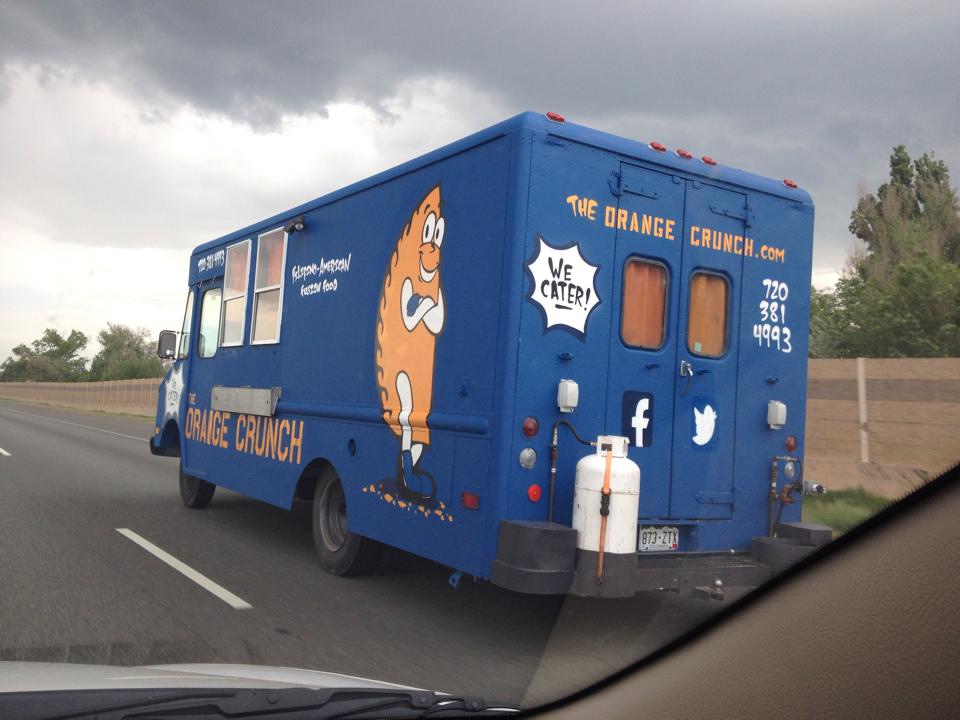 Highland's Ranch: Biker Jims 12-3pm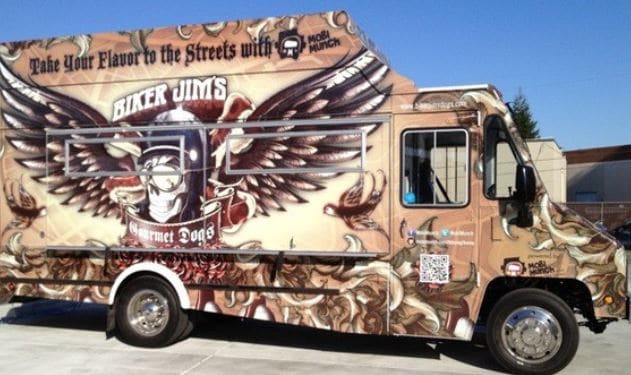 Centennial: Corner Gourmet 12-3pm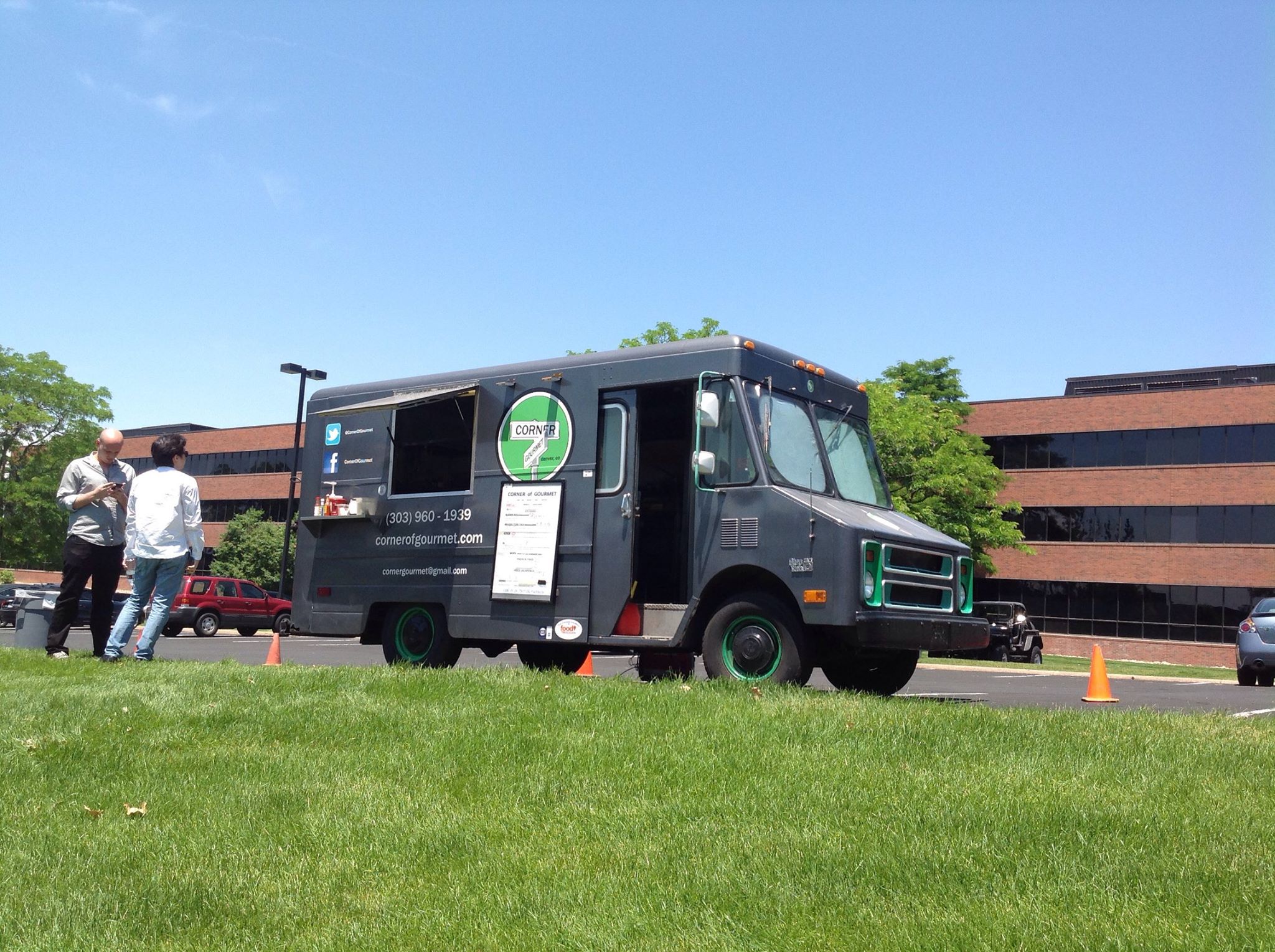 While you're eating lunch, our team will be happy to conduct a complementary vehicle appraisal to determine the value of your car. That way, you can begin the process of shopping for a top-quality used car, truck or SUV right away!
Even if you're not in the market for a used car, we still encourage you to visit EchoPark ® Automotive to enjoy some of the best food that Denver has to offer!
Just make sure to bring an appetite to one of our convenient locations in Thornton and Centennial this coming Saturday!
Don't worry if you can't make this weekend's Quote Me Event since there's always another one right around the corner. Stay tuned to our blog for details on upcoming events!