Here at EchoPark® Automotive, we savor every opportunity to share delicious food with our neighbors throughout the Denver area!
That's why we're excited to host food trucks as part of our popular "Quote Me Event" on April 23rd. This coming Saturday, simply stop by one of our locations in Thornton, Centennial or Highlands Ranch between 12-3 PM to sample local eats from Corner Gourmet, Chuey Fu's and The Orange Crunch. Here is the schedule by location:
Centennial : Chuey Fu's from 12-3pm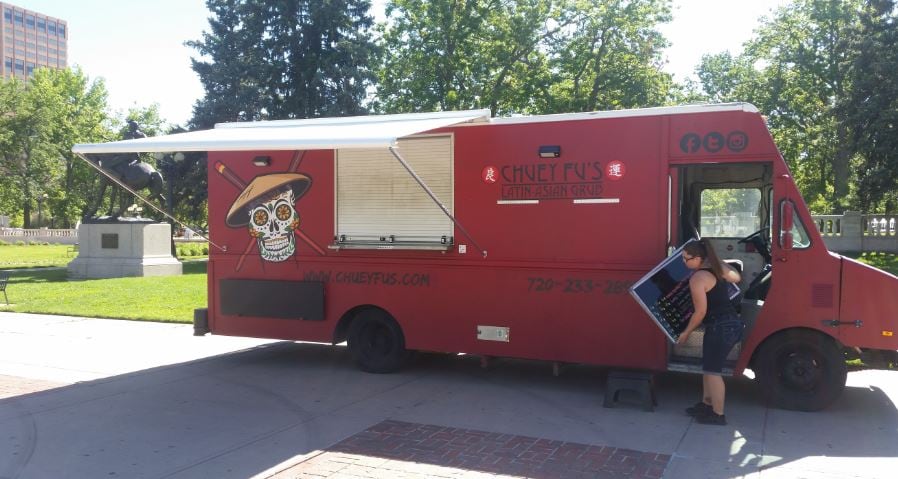 Highland's Ranch: Corner Gourmet from 12-3pm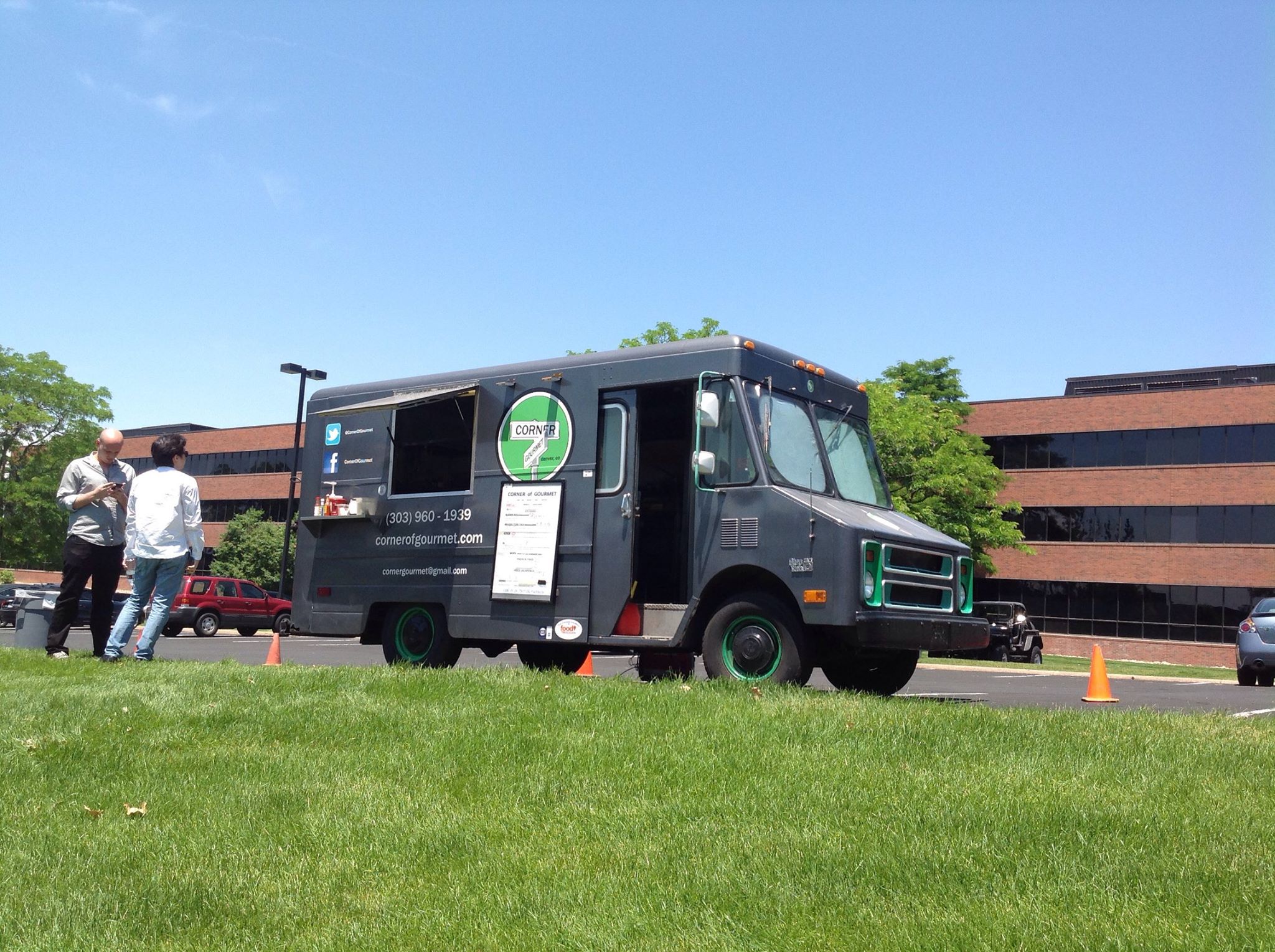 Thornton: The Orange Crunch from 12-3pm
While you're here, we'll be happy to perform a complimentary appraisal to determine the value of your trade-in vehicle. That way, you can begin shopping for a top-quality used car, truck or SUV right away!
Even if you're not in the market for a used car, don't hesitate to stop by EchoPark® Automotive to enjoy a tasty treat from one of the following food trucks.