Living in the Denver area, there's no doubt that you'll want to drive a used car, truck or SUV that's built to endure winter's harshest road conditions. At EchoPark Automotive, we highly recommend choosing a four-wheel drive (4WD) or all-wheel drive (AWD) vehicle from one of our locations in Centennial and Thornton!
It's simply the best way to ensure that your vehicle maintains its traction and performance when encountering difficult conditions. You'll also enjoy the peace of mind that comes with driving a used model specifically engineered for wet, wintry and off-road conditions.
But, what's the difference between four-wheel and all-wheel drive? Well, you've come to the right place for answers!
Four-wheel Drive is typically used by vehicles that venture off-road in conditions like mud, snow or rock. For instance, 4WD is hallmark of the Jeep brand's fleet of SUVs and does its best work when navigating tricky off-road terrain.
We should point out that 4WD systems aren't always in motion as activation from the driver is required. With 4WD turned off, you'll enjoy better capability and improved fuel economy during normal road conditions.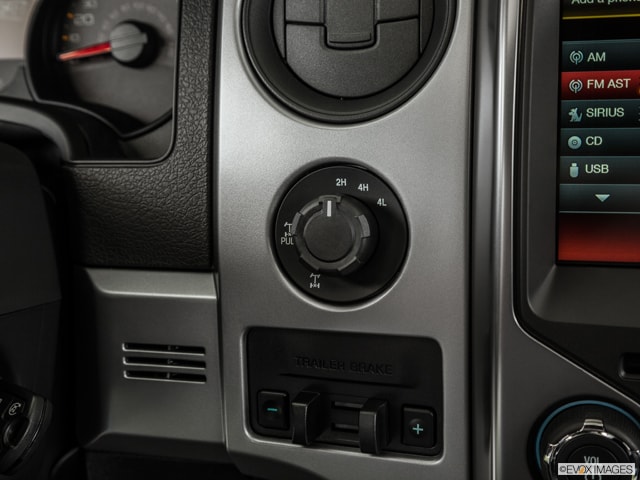 Simply put, 4WD models are equipped for adventure, but also prepared to handle the rigors of your daily drive! At EchoPark Automotive, you'll find a plethora of used vehicles that offer 4WD including the Ford F-150, Chevy Silverado, GMC Sierra 1500 and much more.
On the other hand, All-Wheel Drive (AWD) is a better choice for every day drivers that tend to remain in-between the painted lines of the pavement.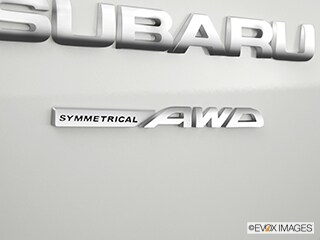 Unlike 4WD, AWD operates on its own and doesn't require any input from the driver. With recent advancements in car technology, AWD uses an on-board computer to kick into gear when improved traction and control are needed.
When activated, All-Wheel Drive provides dependable performance and road-tripping traction during adverse road conditions. The Subaru brand is known for offering vehicles with AWD, including the Forester, Legacy and Outback.
As you can see, 4WD is the best option for off-road adventurers while AWD is the choice for drivers that need reliable performance on a daily basis!
Find the right 4WD or AWD model for your needs by visiting EchoPark Automotive at one of our Experience Centers in Centennial or Thornton to check out a used vehicle today!