EchoPark Houston (North Freeway)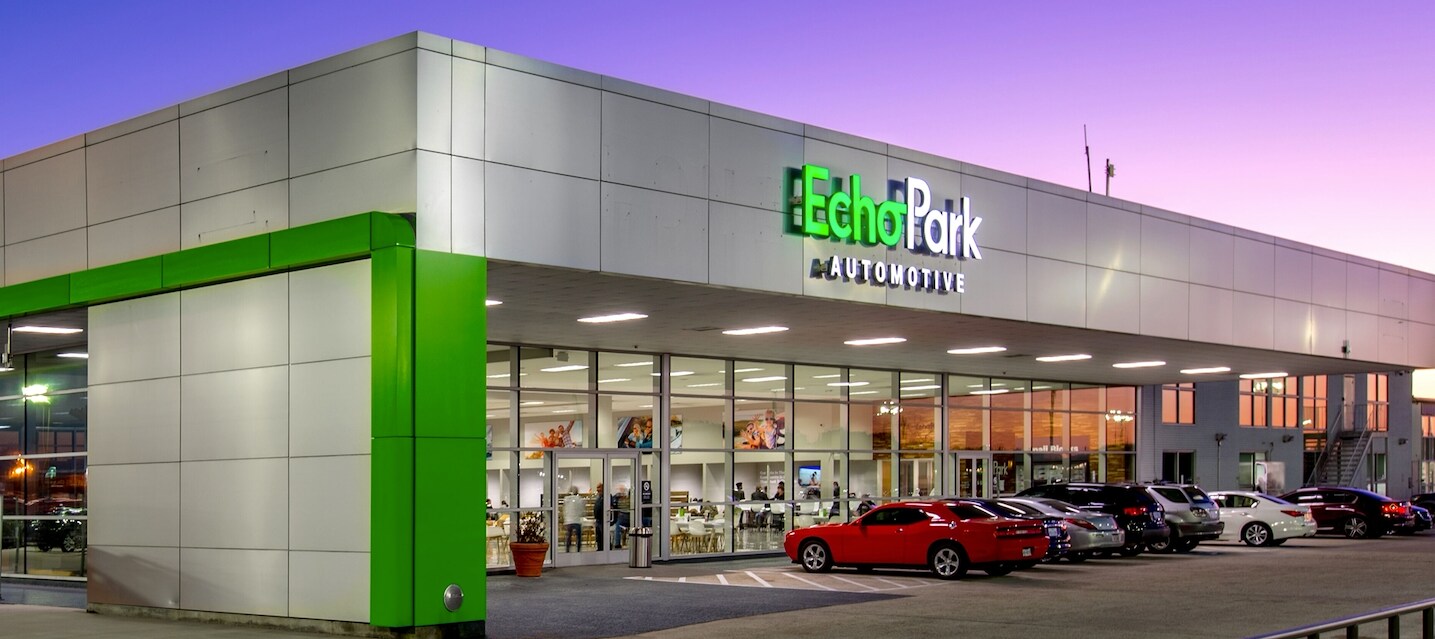 A better car buying experience is closer than you think.
Shop This Location
Shop all nearby locations
No matter where you are in your car shopping journey, EchoPark always puts you first. We have a wide selection of 1 to 4 year old, guaranteed Carfax accident-free vehicles - many of which still have the original manufacturer's warranty. Overall, you'll get a great vehicle up to 40% below the cost of buying brand new.
EchoPark Houston (North Freeway)

8477 North Fwy
Houston, TX 77037

Used Vehicles in Houston by Make
Used Vehicles in Houston by Body Style