Is Chevrolet a Reliable Car?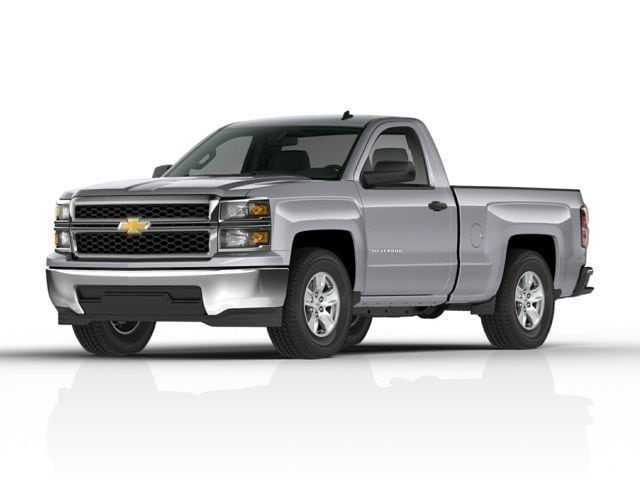 From muscle cars to beloved pickup trucks, Chevrolet has a history of making some of the most popular cars in the United States.
Founded in 1911, Chevrolet was designated in 1919 as the volume leader of General Motors to compete with Ford Motor Company's popular Model T. By 1929, a Chevy model, the International, outsold Henry Ford's car that brought automobiles to the masses.
In 1953, the two-seater Chevy Corvette was introduced. The Chevrolet Camaro (base price, $2,466) thundered into being in 1966, to compete with the immensely successful Ford Mustang. The first-ever all electric car with a range of over 200 miles, the Bolt EV, was made by Chevrolet and introduced in 2017.
According to the latest Consumer Reports study, many Chevrolet models, including the 2021 Chevrolet Silverado 1500, did not rank well for reliability. However, drivers give the gold bowtie a lot of brand loyalty, and Chevrolet cars, pickups and SUVs continue to be customer favorites.
Chevrolet Reliability Ratings
If you're thinking about buying a used Chevrolet pickup truck or car, you're probably wondering about the brand's reliability.
For 2021 models, Chevrolet ranked 17th out of the 26 brands ranked, with a score of 42, according to the trusted non-profit Consumer Reports. That put Chevrolet ahead of its sister brand, GMC, which ranked 18 with a score of 41, and a major competitor, Ford, which ranked 22nd with a score of 38.
Mazda and Toyota ranked at the top of the list, with ratings of 83 and 74, with Lexus, Buick and Honda rounding out the top 5 most reliable brands. Ford's luxury brand, Lincoln, ranked last with a score of 8.
Consumer Reports' reliability data comes from its members' Auto Reliability Surveys. The non-profit received surveys of 329,000 vehicles, detailing 2000 to 2020 models. Consumer Reports' brand-level rankings are based on the average predicted reliability score for vehicles in the brand's model lineup.
The predicted reliability score is calculated on a 0-to-100-point scale, with the average rating falling between 41 and 60 points. For a brand to be ranked, there must have sufficient survey data for two or more models.
How Is Reliability Judged?
There are a range of factors taken into consideration when giving a car model a reliability rating. These include:
Industry standing: The reputation of the brand within the automotive industry

Coverage: This is based on the types of extended warranty plans available, including the coverage terms and other benefits like roadside assistance.

Cost: Companies that provide lower coverage costs generally get a higher score here.

Critical reception: The opinions of professional car critics is also a factor.

Customer service: Determined by customer reviews, responsiveness and helpfulness ratings
Why Does Chevrolet Score the Way It Does?
The Consumer Reports surveys reported on any vehicle problems during the past 12 months that members considered serious because of cost, failure, safety or downtime, in any of 17 trouble spots.
These trouble spots include minor and major engine and transmission issues, electrical system, climate system, suspension, exhaust, brakes, paint and trim and in-car electronics.
While Chevrolet models are ranked average to low, the brand still ranks high for customer satisfaction. Models like the Bolt, Camaro, Corvette, Silverado, Equinox and Suburban scored from average to high with drivers, and Chevys also performed well on Consumer Reports' road tests.
RepairPal gives Chevrolet a reliability rating 3.5 out of 5.0, which ranks it 20th out of 32 for all car brands. This rating is based on an average across 345 unique models.
The average annual repair cost for a Chevrolet is $649, which means it has above average ownership costs.
What are the Most Reliable Chevrolet Models?
Let's take a look at some of the most reliable Chevys on the market.
Chevrolet Equinox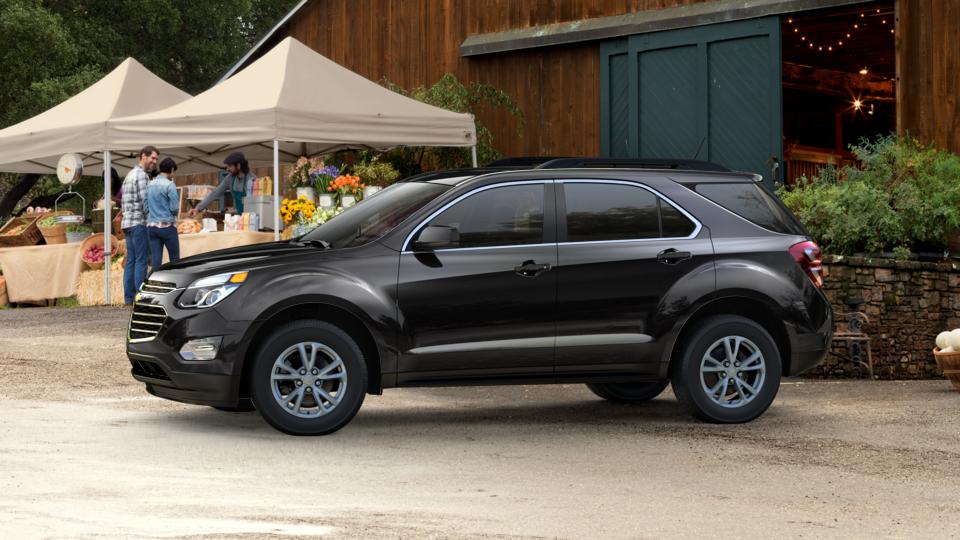 Good fuel economy, roomy seating and a good reliability rating make the Chevrolet Equinox a good buy. It also comes standard with a long list of infotainment and driver-assist safety features, so this could be your next family compact SUV.
While not the most agile compact SUV in a crowded class, the Equinox delivers a smooth and agreeable ride. The Chevy Equinox is EchoPark's most popular used Chevrolet model.
Chevrolet Bolt EV
The Chevrolet Bolt EV is described as a peppy hatchback with playful handling. It boasts one of the longest electric-only ranges at 259 miles, bested only by Tesla.
The Bolt also has a spacious cabin and cargo hold. With that long electric-only range, the Bolt's easy-to-use infotainment system will keep driver and passengers engaged on longer road trips.
Chevrolet Camaro
The Chevrolet Camaro has everything you'd expect from a sports car – exhilarating acceleration thanks to powerful V6 and V8 engines (an adequate turbocharged 4-cylinder is also available), responsive steering and a cramped back seat.
The Camaro's intuitive infotainment system is easy to use. The muscle car gets good marks for reliability and has the lowest base price among competitors Ford Mustang and Dodge Challenger, starting at around $25,000.
Chevrolet Impala
This large sedan was discontinued in 2020, but you can still find used Chevrolet Impalas for sale, including at EchoPark.
The 2020 Chevrolet Impala received U.S. News and World Report's Best Large Car for the Money award. Pros include a muscular engine, top-of-its-class passenger and cargo space and easy-to-use infotainment controls. Its trunk is larger than most of its rivals, making this a good choice as a family sedan.
Chevrolet Silverado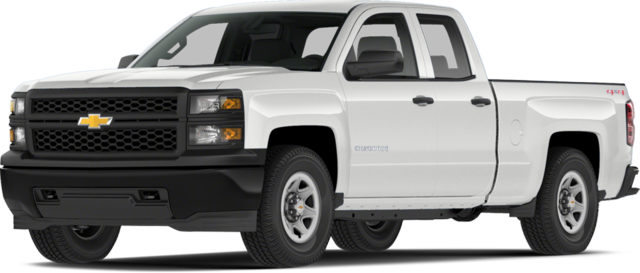 The 2021 Chevrolet Silverado topped Consumer Reports' list of the 10 least reliable vehicles for 2021, and there are four recalls on the Chevy pickup truck for this year.
However, brand loyalty is big when it comes to trucks, and as of July 2021, the Silverado was the third-best selling vehicle in the U.S., trailing Ram at No. 2 and Ford F-series truck at the top spot. Chevrolet still makes a capable pickup truck with the Silverado. The truck has powerful engine options and great towing capability.
According to Car and Driver, Chevy has made "notable improvements" to the Silverado, with better cabin materials and an impressive list of standard driver-assistance technology added for the 2022 model.
Buy a Used Chevrolet from EchoPark
Whether you're looking for a used Chevrolet pickup for sale, a family sedan or used Chevy SUV, EchoPark is here to help in your search.
All of our used cars for sale undergo a rigorous 190-point inspection and road test, giving you added peace of mind. So shop for a used Chevrolet today – you can complete your purchase online or visit one of our dealerships to find the right one for you.

See also:
Mazda reliability: https://www.echopark.com/blog/2021/july/23/blog-mazda-reliability-are-mazdas-reliable.htm
Ford reliability: https://www.echopark.com/blog/2021/september/16/blog-ford-reliability-are-fords-reliable.htm