The 10 Best Hunting Vehicles
Wherever you like to hunt, whether it's on your private ranch or deep in the forests, one piece of essential gear you need is a reliable hunting vehicle.
A hunting vehicle needs to be able to handle a lot, including challenging terrain and weather conditions, and have enough room for your equipment.
The best hunting vehicle can get you where you need to be safely and tackle a range of obstacles different hunting grounds might throw at it. You can save yourself a few dollars by opting for a used pickup truck or SUV.
What Makes a Vehicle Good for Hunting?
Space for Equipment
While you don't want a vehicle that is too large to maneuver through forests or dense woodland, you do need one with plenty of space to store your equipment.
SUVs with a large cargo area are a great option, or a pickup truck has plenty of space in the bed. Lots of internal space can be a consideration too, as you may want to sleep the night inside your vehicle if you're hunting in a remote area.
Tackling Difficult Terrain
It's no secret that you'll need a hunting vehicle that can tackle a range of terrains, inclines and descents.
Either four-wheel or all-wheel drives are perfect for this and can help you drive off-road with ease. SUVs are the perfect rugged solution and can often handle rocky ground, steep hills and snow.
Reliable
The last thing you want is a vehicle that breaks down in the middle of nowhere, so you'll want hunting car to be very reliable.
Having a vehicle designed for off-roading, able to handle heavy weight loads and regularly having it serviced with an oil change can help ensure it performs while you're on the road or in the wilderness.
Comfort and Navigation
Comfort and navigation should be as much of a priority as reliability. Air-conditioning will be very appreciated in the summer months, and if you're a fan of venturing off the beaten track you will need a good navigation system that can point you in the right direction.
The Top 10 Hunting Vehicles for 2021
Jeep Wrangler
Jeeps are known for their amazing ability to handle off-roading and tough conditions, and the Wrangler is one of the most iconic models of the Jeep brand.
It's a sturdy vehicle with a low-range gearbox that allows it to easily climb over rocks and boulders – perfect if you enjoy finding hidden hunting spots.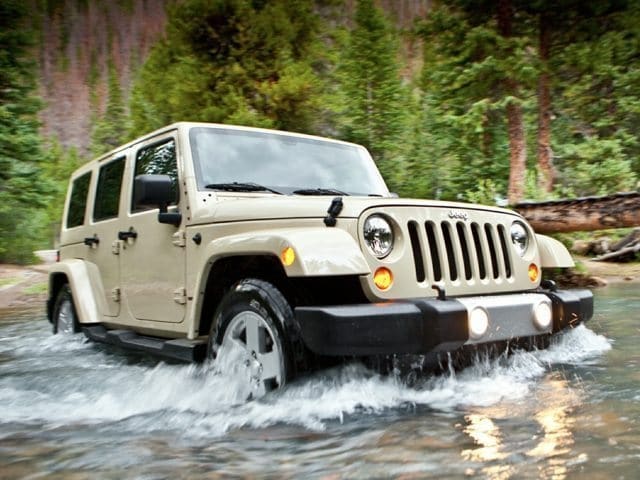 Ford F-150
There's a reason the F-series are best-selling trucks in the US. The big vehicle makes it perfect for carrying your equipment, and while it can be difficult to maneuver on tight trails, it thrives everywhere else.
What you'll lose in fuel efficiency, you'll make up for in space. There's plenty of cargo area to handle your gear, hunting partner and any trophies you plan on returning home with.


Jeep Cherokee
A great vehicle for taking off road, most Jeep Cherokee models boast amazing features that are essential when out hunting. The Limited model comes equipped with a navigation system, moonroof, A/C and an emergency communication system.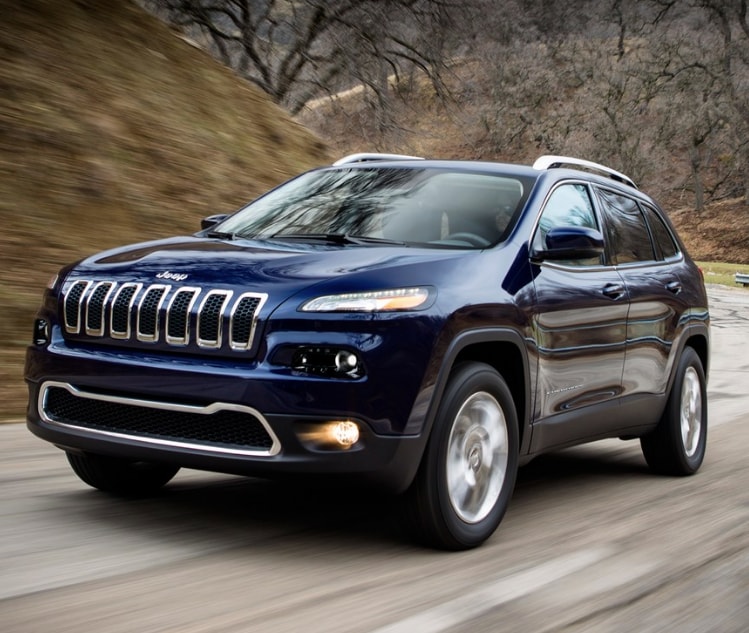 Toyota Tacoma
Featuring tow hooks and tow package, along with skid plates and impressive road handling, it's no surprise that one of the most popular hunting vehicles is the Toyota Tacoma pickup truck.
Recent models feature a touchscreen, heated seats, wireless smartphone charging and blind-spot monitoring.

Chevrolet Colorado
The Chevrolet Colorado offers drivers and passengers a comfortable and smooth ride, perfect if you're traveling out of town. It's not as big as a full-size pickup, but that means it can tackle the tighter trails with ease.

Land Rover Defender
Holding one of the most famous names in motoring, the Land Rover Defender is synonymous with off-roading.
The Defender is a rugged, robust vehicle that boasts impressive performance and a host of high end safety features.
Subaru Forester
A spacious and comfortable cabin with a low cargo-loading height compared to other hunting vehicles, it makes loading and unloading simple.
It has brilliant visibility, off-road capability and in-car tech, making the Subaru Forester a great all-round SUV.



Nissan Titan
In recent years, this full-size pick-up comes with a 7-inch touchscreen, Apple CarPlay and Android Auto. The Nissan Titan perfectly combines modern essentials with the ruggedness you need and expect from a hunting vehicle.

Subaru Outback
Featuring 8.7 inches of ground clearance and plenty of cargo space, the Outback stands out from the crowd and was built for the outdoors.
It has all-wheel drive as standard, meaning it can take rocky terrain in stride. From 2018, you get a bigger infotainment screen and comes with Apple CarPlay and Android Auto.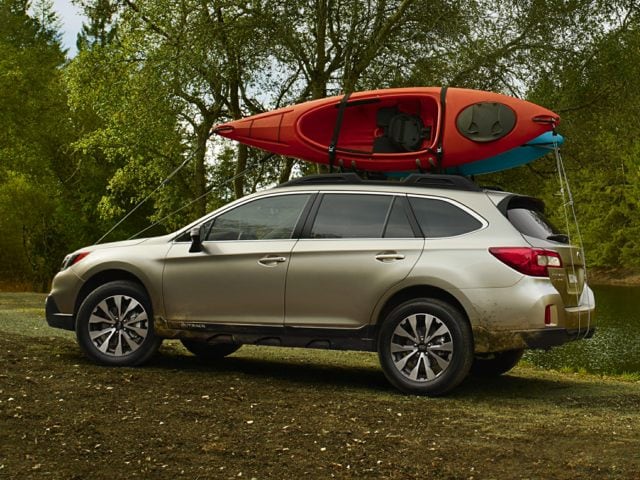 Ram Rebel 1500
A large pickup with great acceleration and off-road features make this a great option as your hunting vehicle. There is an impressive cargo area, perfect for holding your equipment, and a built-in infotainment system to make your drive a fun and comfortable experience.

?Buy A Used Hunting Vehicle From EchoPark
Find the perfect hunting vehicle for you at EchoPark and discover a range of affordable used hunting vehicles.