Welcome to EchoPark® Automotive in Denver, Colorado
Welcome to the used cars Denver inventory listing page at EchoPark® Automotive. Here you will find our entire selection of lightly used cars, trucks and SUVs for sale in the Denver area. At EchoPark® Automotive we aim to break the common stereotype held by your typical 'used car dealer' by handling all of our business in an honest and transparent manner.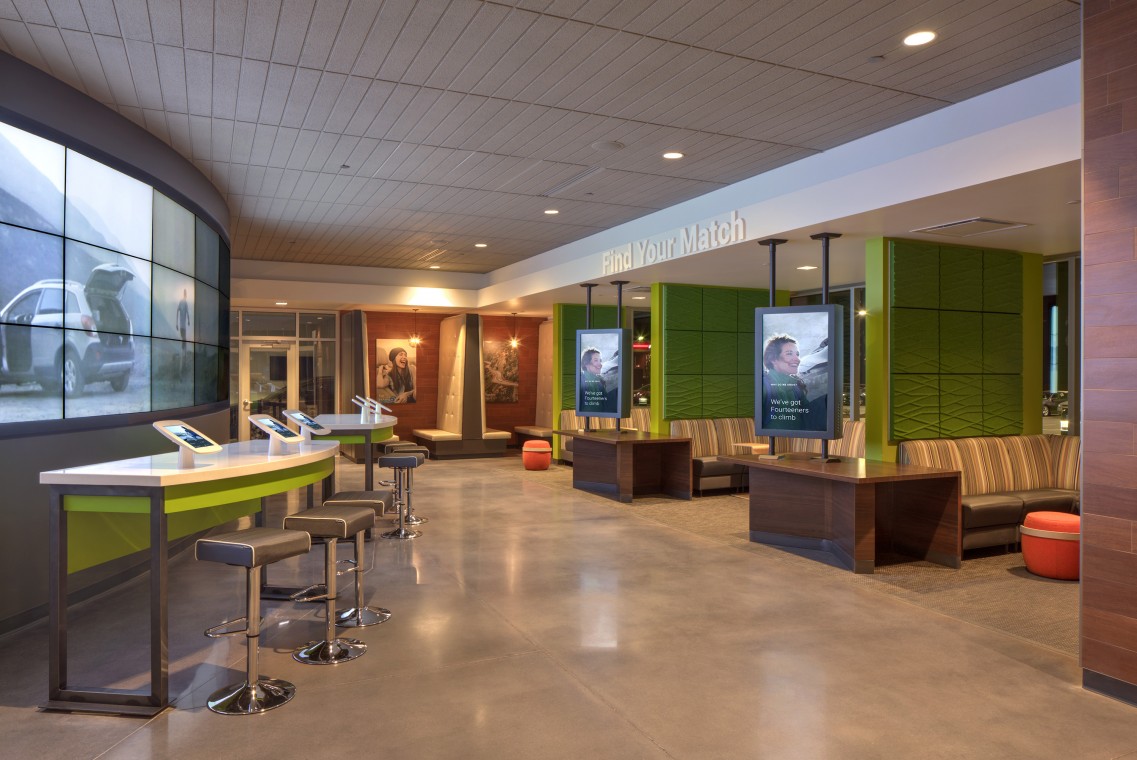 We believe every car deserves a happy owner, and to help make that a reality we want to ensure you are matched up with the vehicle that suits your needs perfectly. Can't find the
used car
you are looking for in our online inventory? We encourage you to let us know what you are looking for using our CarFinder tool and we will work with you to help match you with the ride that's perfect for you.
On the other hand, if you see a car that you know is a great fit we encourage you to enter the details into our auto financing application. Once approved, not only will this save you time and get you on the road quicker when you visit our used car store, it will also give you an idea of what to expect for your monthly payments.
We carry brands from all across the globe, and every vehicle must first pass a 190 point inspection before ever being available at one of our Denver dealerships. We want to ensure that every guest who comes to us for a quality used car gets exactly that.
Next time you're in the Denver area looking for a used car, be sure to stop by one of our five locations to enjoy the EchoPark
®
 Automotive experience for yourself. We look forward to serving you!