Our Better Buying Experience Has Grown! 
We've opened our newest EchoPark in Colorado Springs. To celebrate, we're hosting a party at all of our six locations. 
The celebration kicks off at 9am and concludes at 9pm at Colorado Springs, Stapleton, Thornton, Highlands Ranch and Centennial. Food Trucks will be serving from noon to 2:30pm at Colorado Springs, Thornton, Stapleton and Littleton.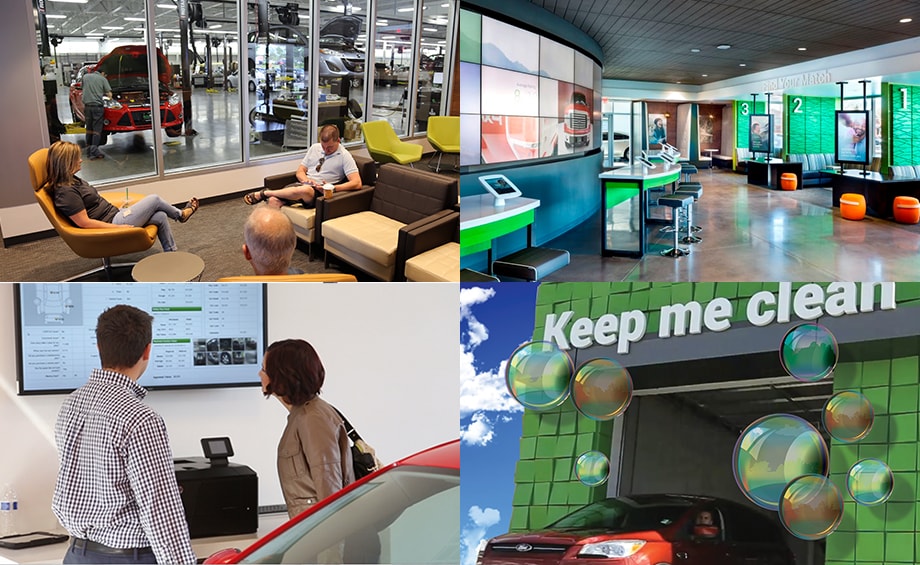 The EchoPark Difference 
We begin with one simple principle: Every car deserves a happy owner! That happiness begins the moment you arrive and discover the EchoPark Difference that includes: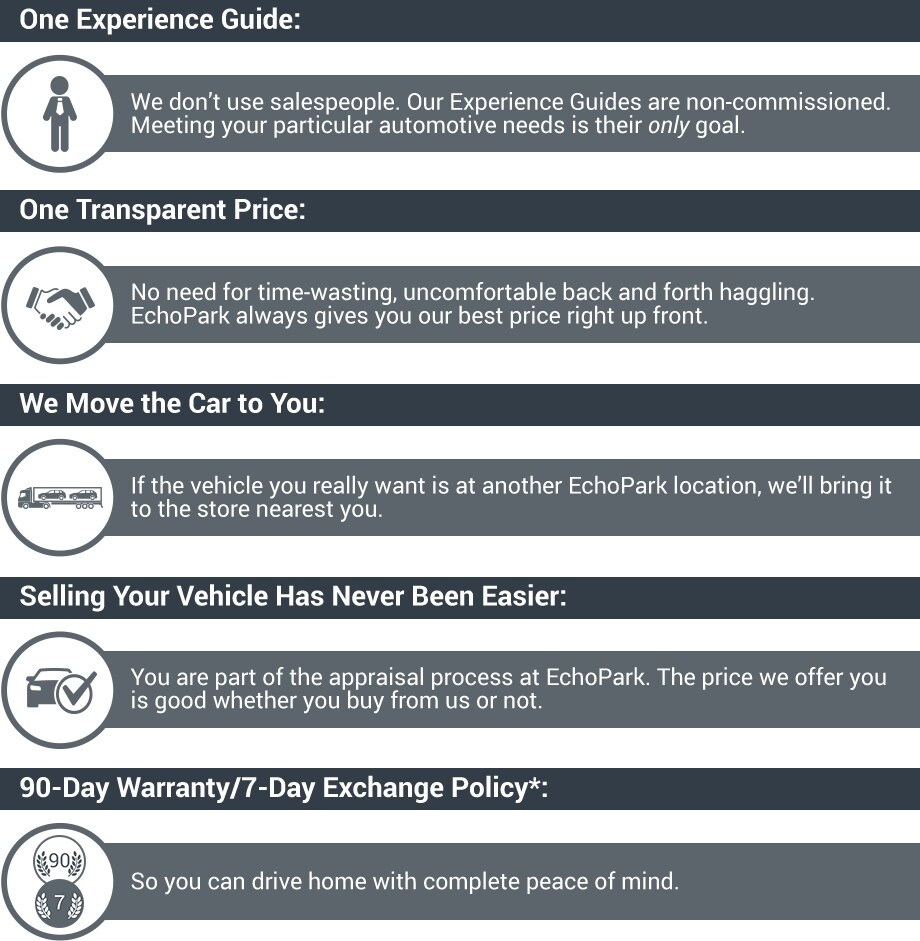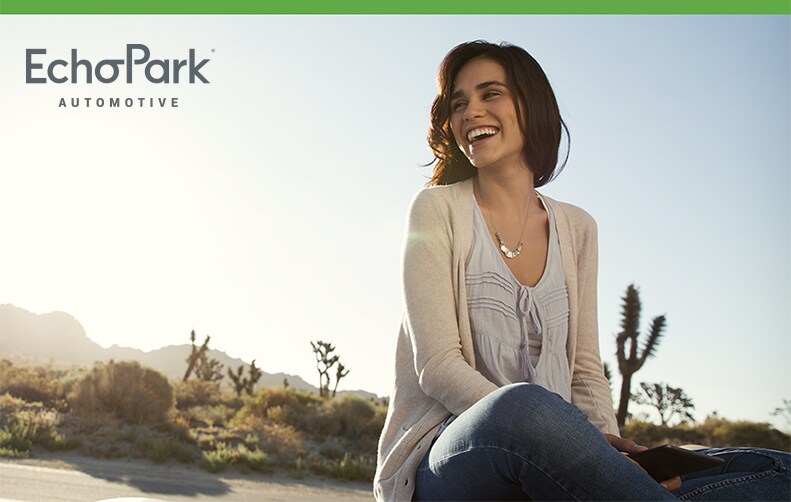 Don't Miss the Party In The Park
See if all for yourself, Saturday July 15th at our Party at the Park! 
Don't miss out on the grand opening celebration for Colorado Springs at all of our EchoPark Experience Centers!