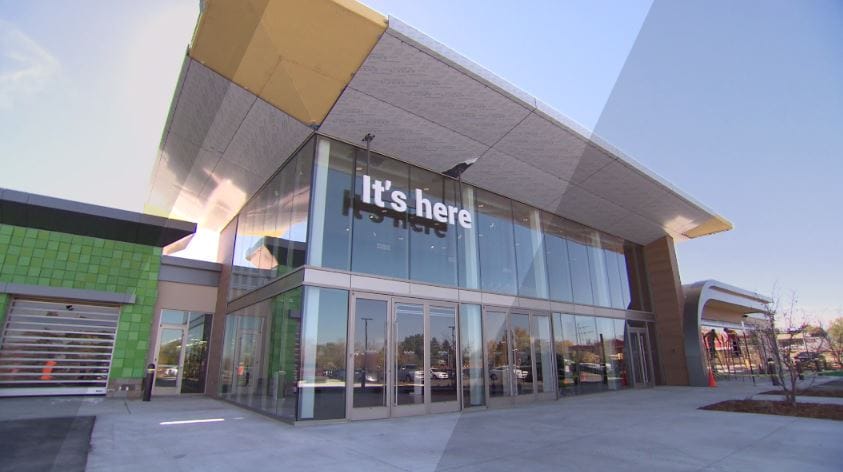 Learn About EchoPark Automotive in Thornton, CO
Welcome to EchoPark Automotive in Thornton, Colorado. Our used car dealership is unlike any other dealership that you've been to, we guarantee it. We have set the new standard for car dealership sales and service in the Thornton, CO region and we would love an opportunity to meet you. What makes EchoPark Automotive different than the average used car dealer in Thornton?
For starters, we're real. Our experience guides will use simple language that everyone on the road can understand, from teenagers to grandparents. You won't hear any jargon or confusing buzzwords while you're visiting EchoPark Automotive. We listen to what our guests are saying, and respond with helpful answers. We aren't trying to sell you on a particular vehicle, rather assist you in finding the perfect vehicle for your lifestyle and budget.
If you need help exploring our selection of pre-owned vehicles, an experience guide is at your service. If you prefer to browse The Park at your own pace, you're welcome to do so! If you decide that you would like some assistance, we're ready to help. We bring a positive and friendly attitude to every interaction with our guests, because we believe that buying a car should be an exciting experience, not a stressful one.

Other EchoPark Automotive Locations: